Dear Parents,

We at Trinity-Pawling are thinking a great deal about each of you as you navigate these uncharted days, making adjustments to your daily lives, accommodating your son's schedules and remote academic commitments, and supporting your loved ones.

As the Dean of Counseling at Trinity-Pawling, I stand ready to be a resource of support for you and your sons. As we have all come to realize, these days are filled with ebbs and flows of emotions and energy. How to capitalize on the more positive emotions that fuel greater energy and allow us to dig deep into our reserves varies for each of us. I share with you below some articles that will hopefully benefit you along the way.
Resources
Should you or your loved ones experience a mental health crisis, PLEASE use one of the following resources:
Call or text the Disaster Distress Helpline: Call 1-800-985-5990 or text TalkWithUs to 66746 to connect with a trained crisis counselor.

The Substance Abuse and Mental Health Services Administration (SAMHSA) offers crisis counseling and support to people experiencing emotional distress related to disasters and infectious disease outbreaks.

Call the Suicide Prevention Lifeline at 1-800-273-8255, Text the Crisis Text Line: text Talk or HOME to 741741

Call 911
Please reach out to me via email with any questions, thoughts, concerns, resources, good ideas, etc.
My best,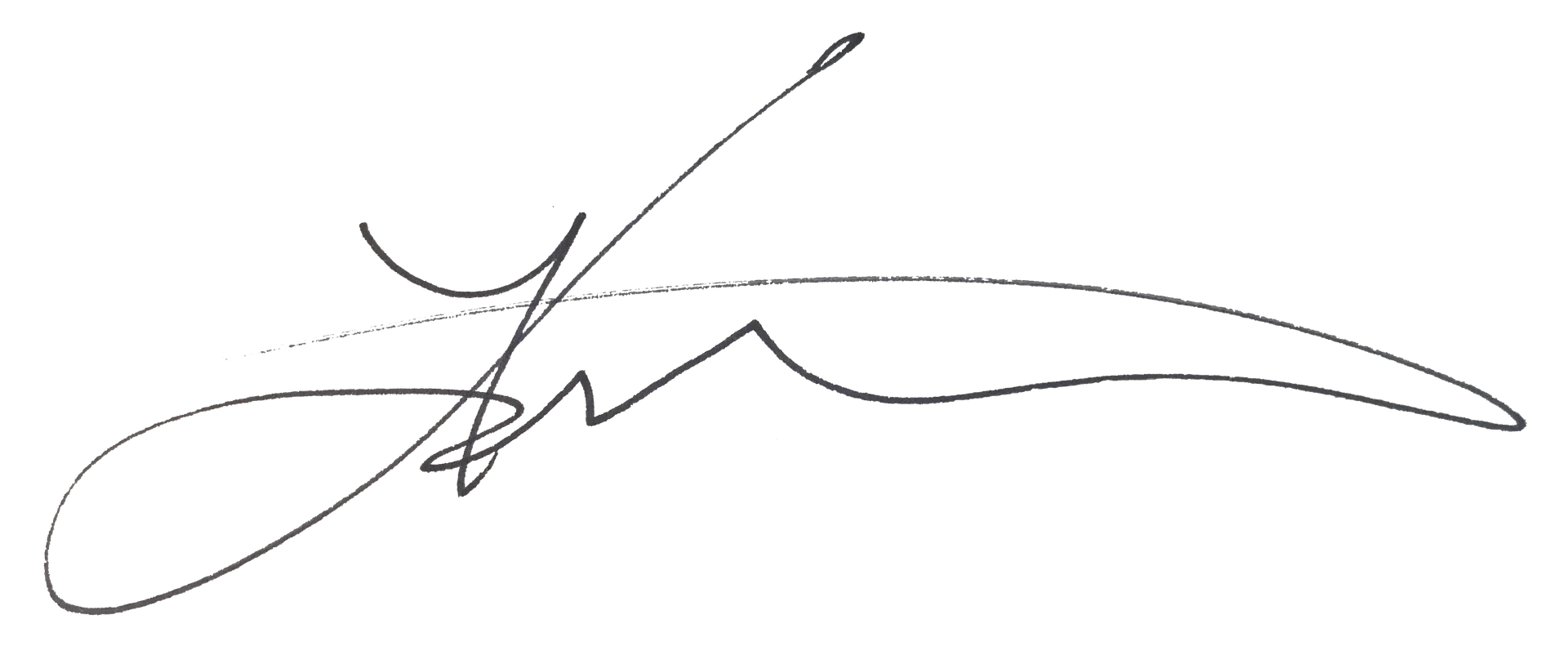 Katheryn Allen Berlandi, MSW, LMSW
Dean of Counseling