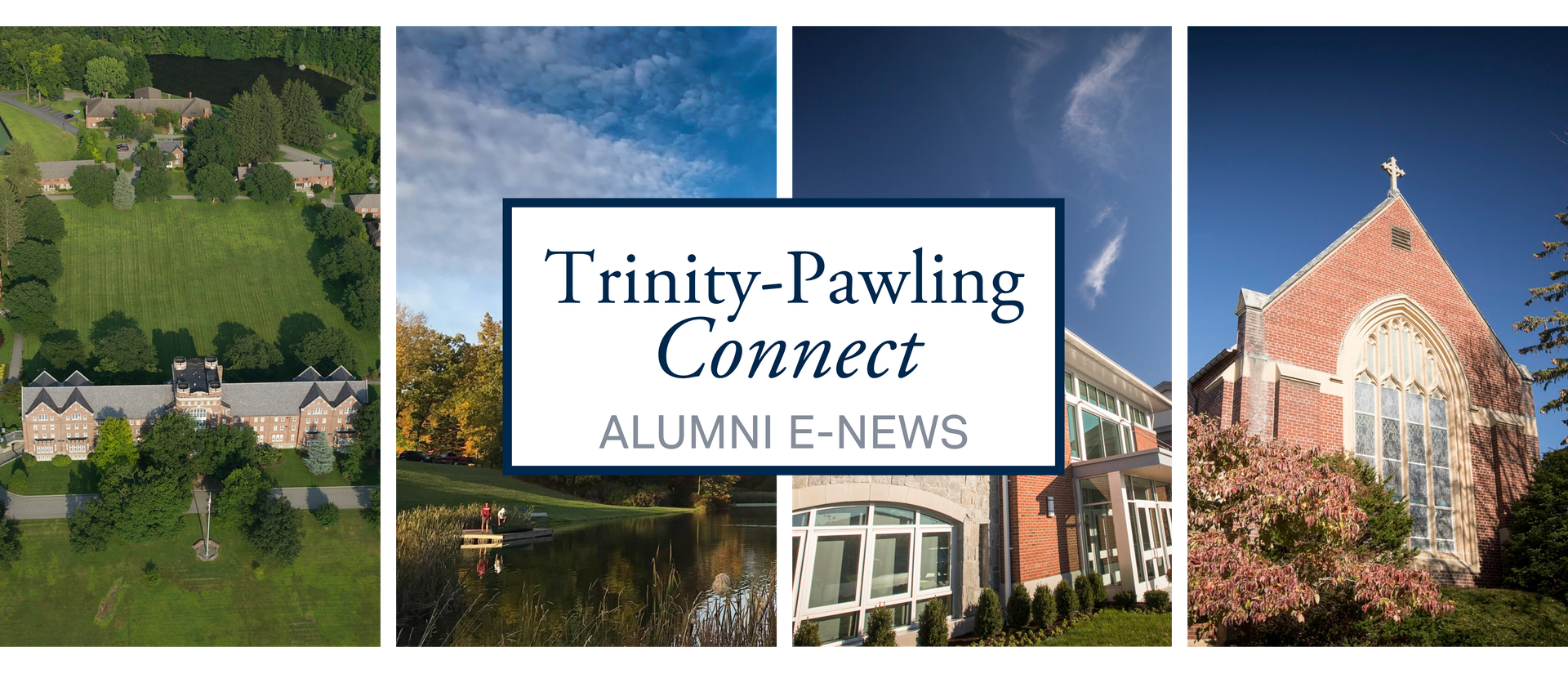 There is nothing more beautiful than springtime at Trinity-Pawling. We are in a graduation state of mind and virtually celebrating the Class of 2020 all week long. Help us welcome this incredible group of gentlemen into the alumni brotherhood!


Trinity-Pawling alumni, let's Stand with the Seniors!
And while you're at it, join in on a few virtual events too.
Show the senior class some love and support and give them a big Trinity-Pawling welcome into the alumni association!

As you can imagine, this spring has been a difficult one for the class.

Share

messages, videos, and pictures on a digital bulletin board designed just for them! Get to know this fantastic class on their webpage.



Register now for our upcoming online events: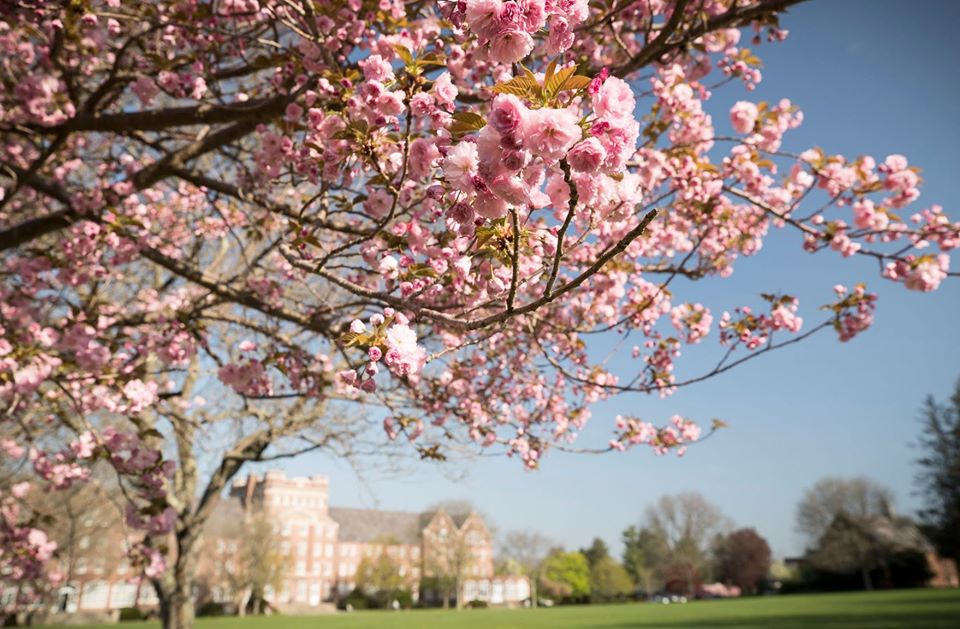 The virtual Trinity-Pawling community is vibrant! Here's a sampling of activities from the past couple of weeks:

What's happening in the "not so wide, for now" world of sports?
Check it out below!

While you Zoom through your weeks, enjoy a little entertainment from T-P!