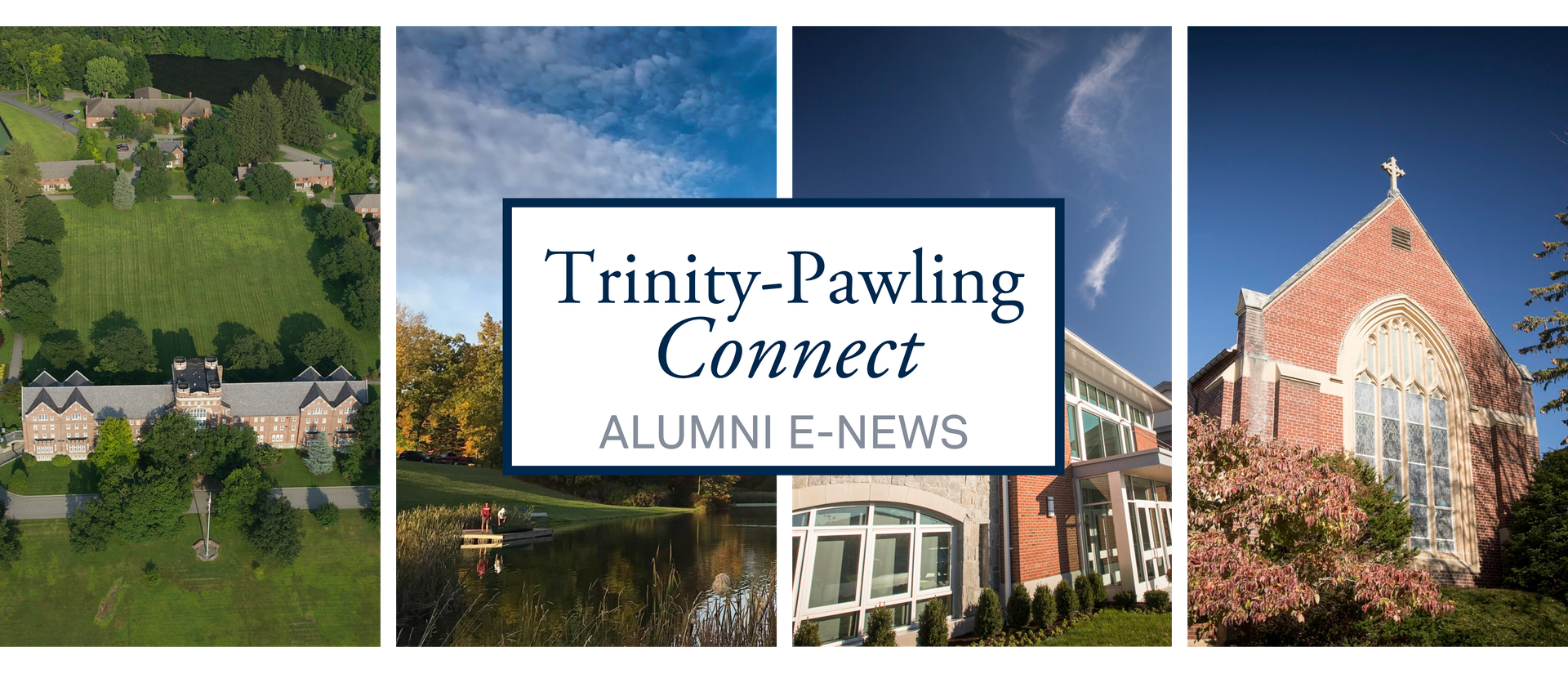 This has been a truly difficult time for our nation and our world. As we navigate these challenging days, we look to our mission and values of integrity, tradition, and community to uphold and guide us to make a meaningful difference in the world. We are with you, Trinity-Pawling alumni.

Here are some of the highlights of the past few weeks -
Headmaster Bill Taylor released a statement on the School's response to current events. View that message here.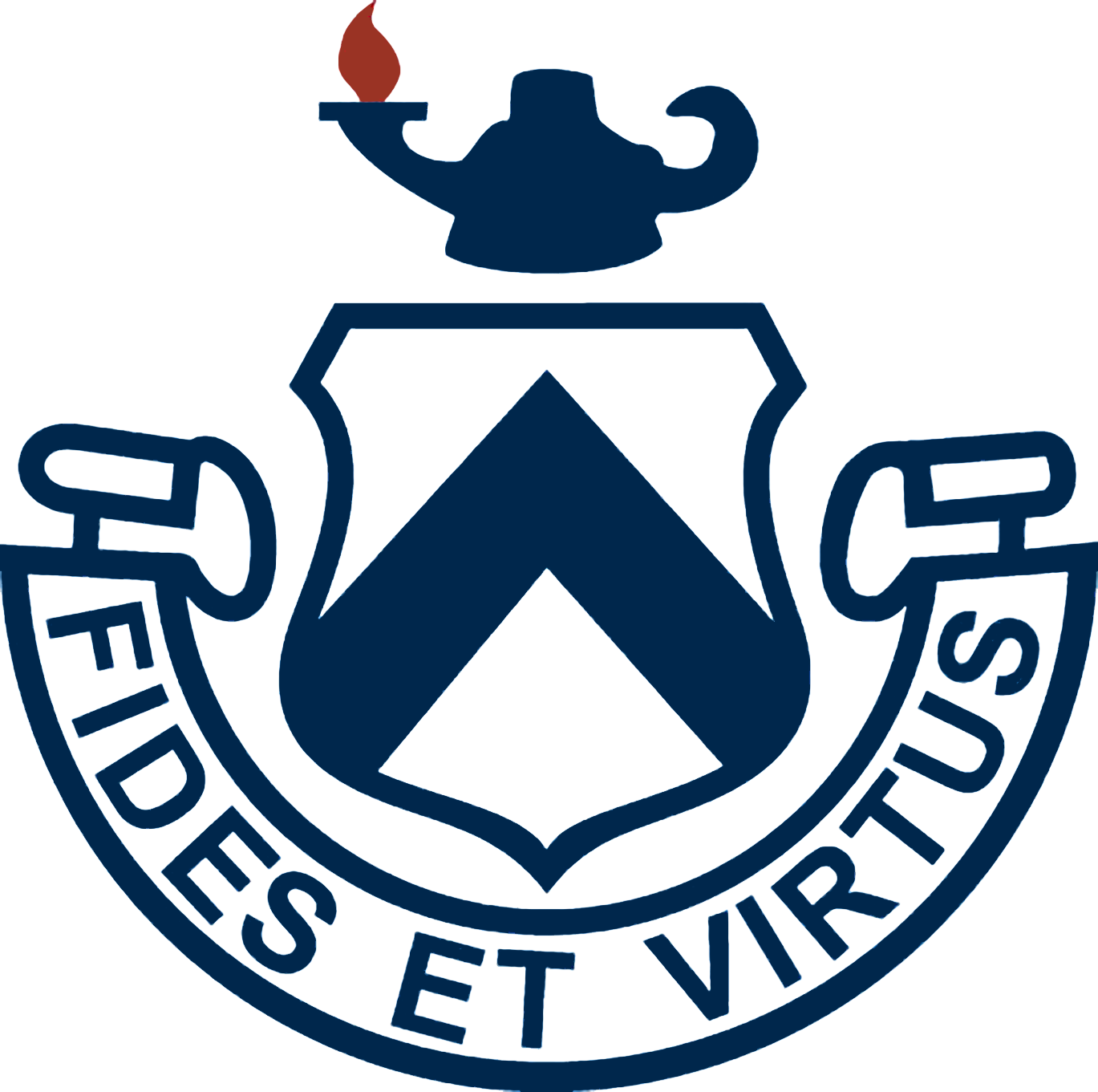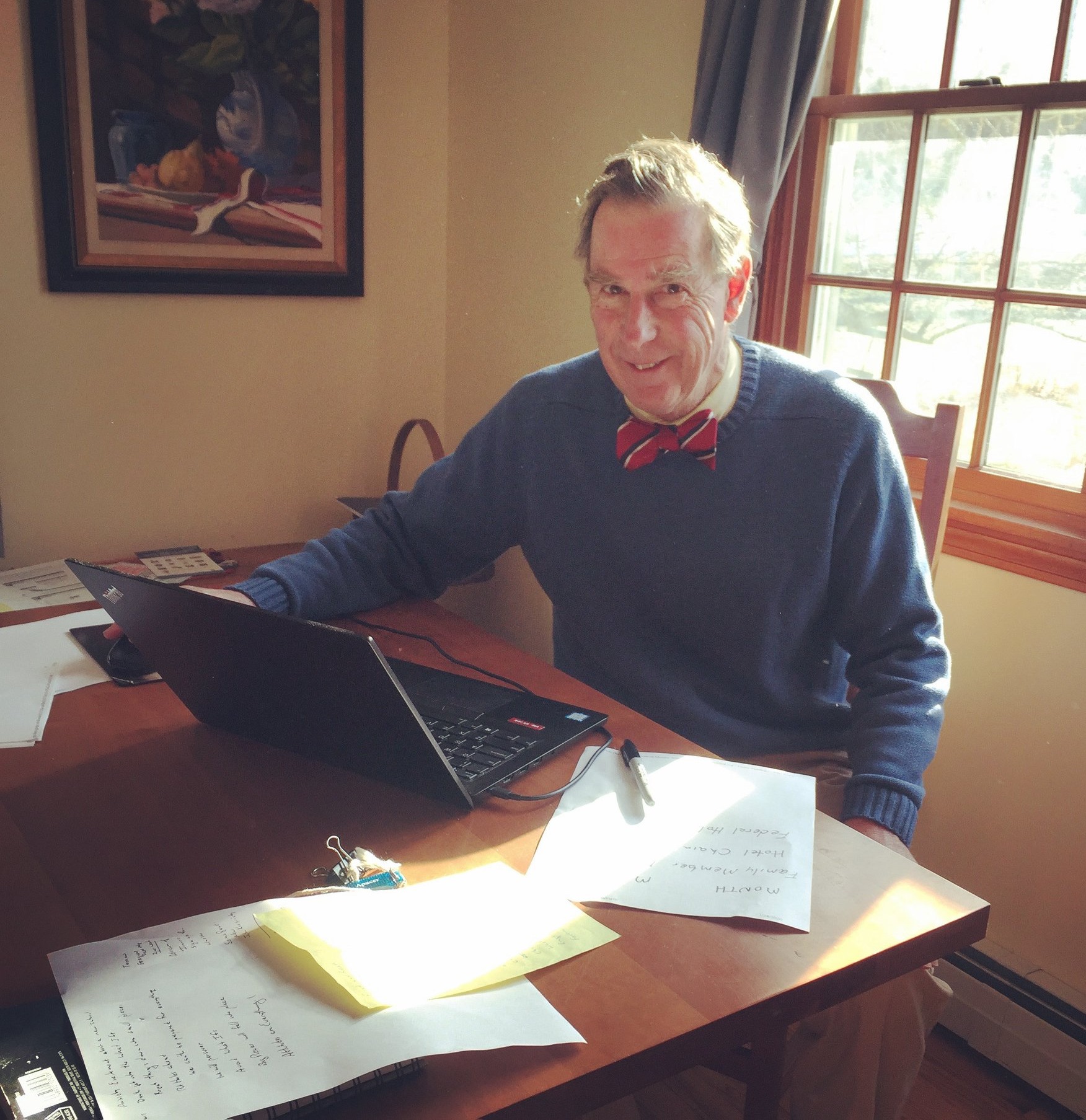 This week, Headmaster Taylor announced faculty member Ned Reade's plans for retirement after 45 years of dedicated service to the School. Throughout his time at Trinity-Pawling, he has championed and transformed the arts, served as a skilled and dedicated multi-sport coach, and positively impacted the lives of thousands of students. Thank you Ned!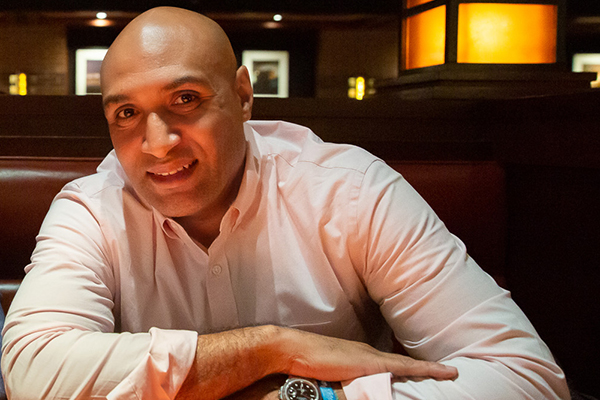 Father Danny Lennox, Trustee Osei Mevs '94, and faculty hosted an open forum for students to engage in dialogue, listen, and offer support for one another in these times.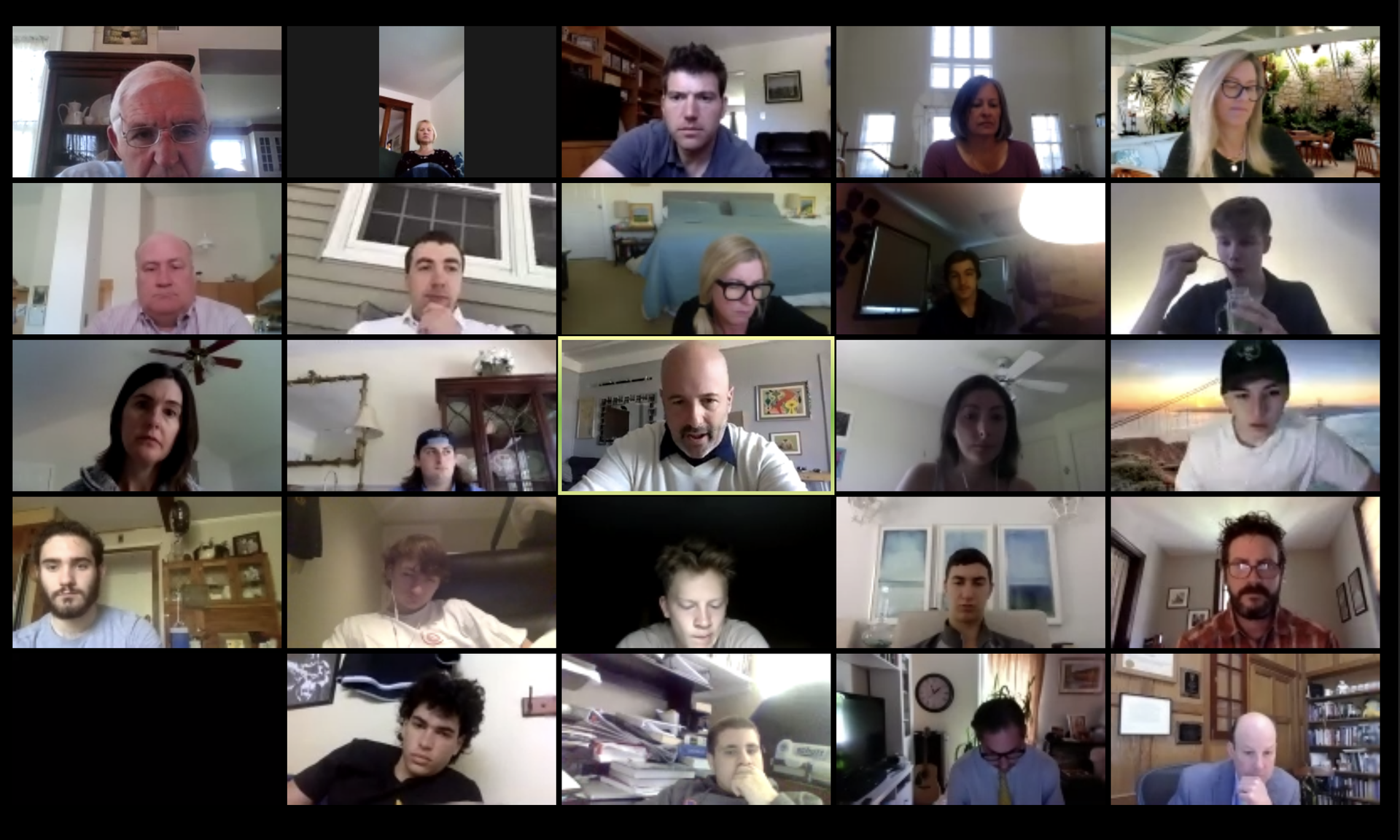 Eric Drath '88, director and producer for ESPN, shared his latest documentary (still in production) with students and faculty. The show, which tells the story of superstar boxer Hector Macho Camacho, will be released in August.
The School's first-ever virtual Commencement ceremony was held on May 23, 2020. Watch the video, learn more about the great Class of 2020, and see a full listing of award recipients on our website.
Did you post a note on their virtual message board, yet? There's still time to share your well wishes with our newest graduates!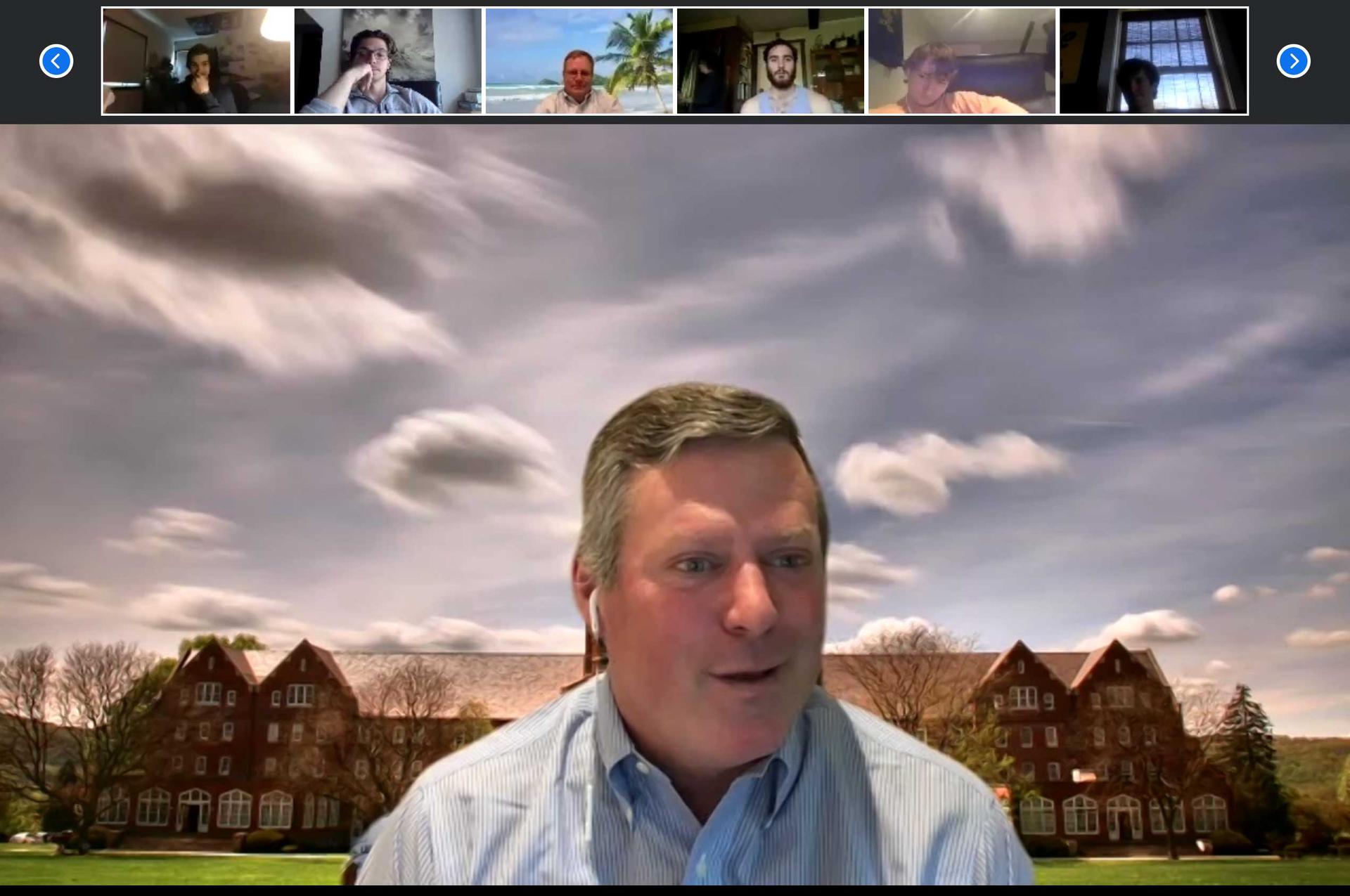 Mort Fearey '84 relayed important personal finance tips with the senior class as they prepare for college and beyond during their virtual Senior Week life skill stations. Thank you for sharing your insights with the boys, Mort.

Headmaster Taylor asked students and faculty to "rise to the challenge" of remote learning back in April, and they came through valiantly.
Now we need you!
Join us for a 24-hour Giving Day with a very important purpose. The current crisis has created areas of critical need on campus, including financial aid, faculty professional development, and unexpected expenses precipitated by COVID-19. On Tuesday, June 16, 2020, we're aiming to secure one gift in honor of every student to support the School and its future. That's 300 gifts to make an incredible difference for the T-P community! Stay tuned for more details.

Mark your calendars for one of our upcoming webinars: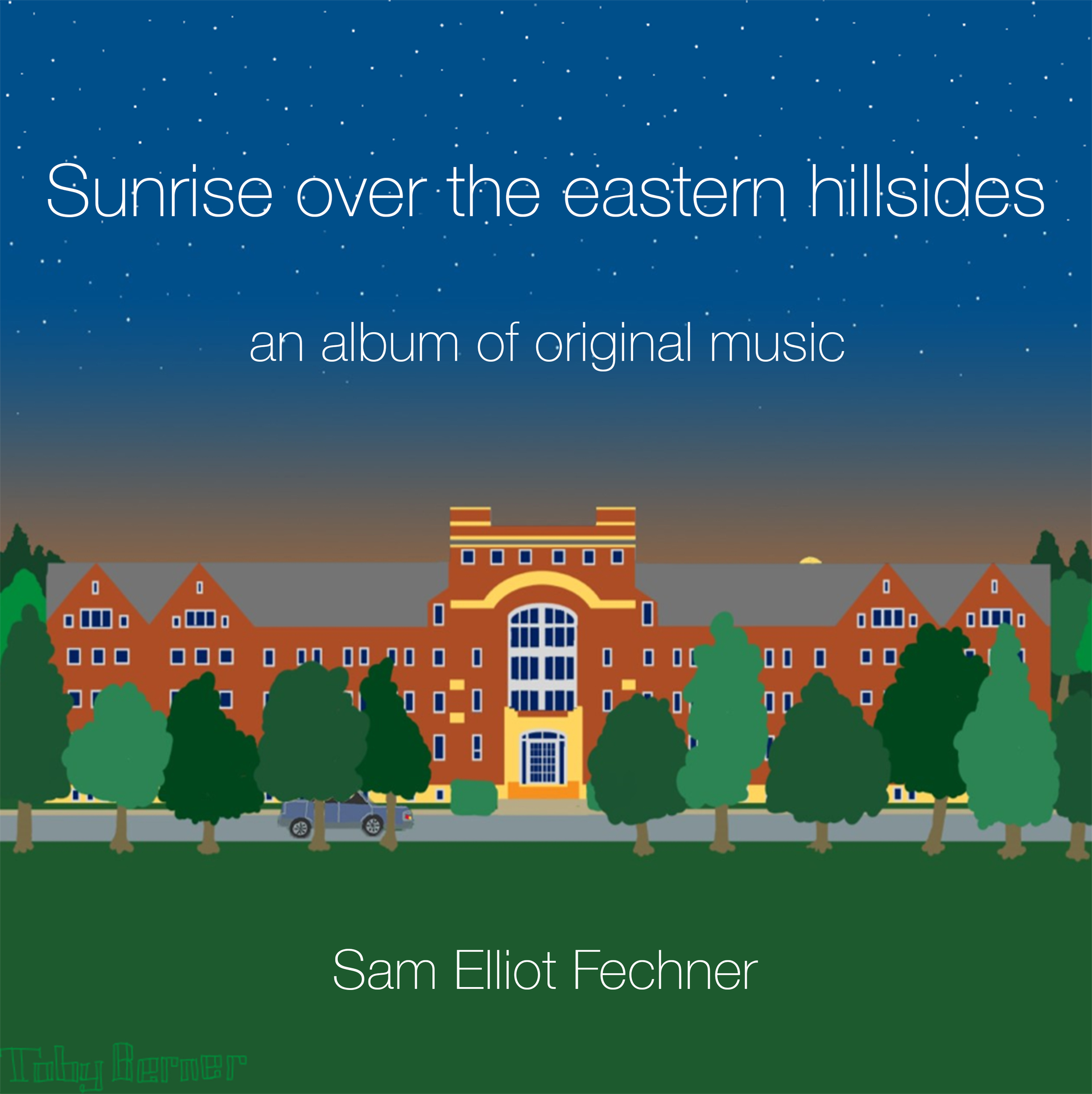 Senior Sam Fechner '20 composed a beautiful series of songs for his Senior Independent Project inspired by his time at Trinity-Pawling. Purchase one piece or the whole album and the proceeds benefit financial aid for students who need it. What an incredible gift - thank you Sam (and a special shout-out to Toby Berner '21 for the album artwork & Alan Xu '20 for the payment app!)
Don't forget to send in your Class Notes for the Trinity-Pawling Magazine - Winter Edition. We want to hear from you!

On May 20th, Fr. Lennox and Slade Mead hosted former MLB pitcher Juan Nieves, who discussed the evolution of baseball over the years and shared some of his inspirational experiences on and off the mound.


Coach LaFontaine welcomed a few more football alums to the virtual chat room during Tuesday Talks. Hear what Najae Brown '13, Khaleed Exum-Strong '16, and Patrick Marks '16 had to say about life on the gridiron.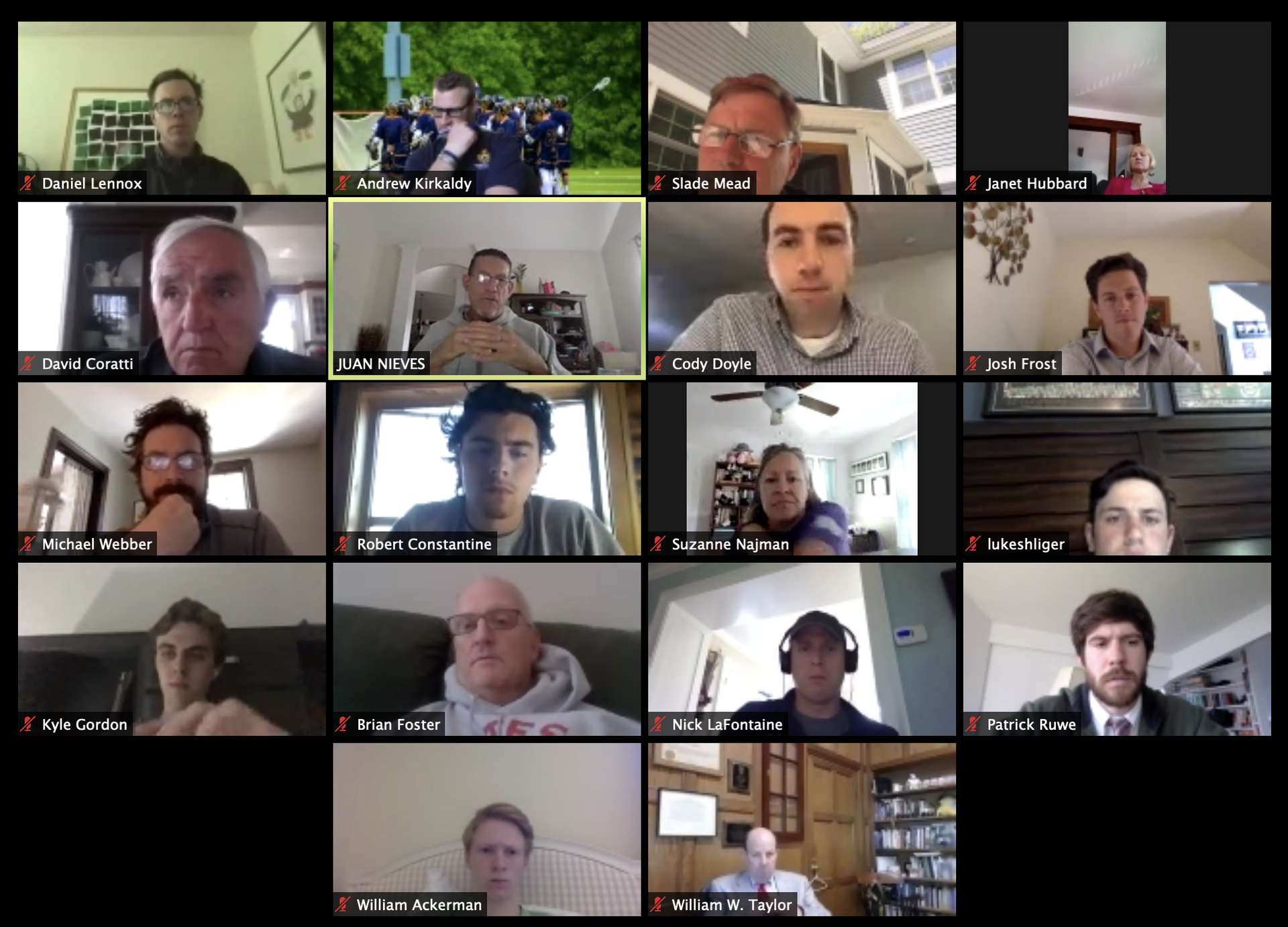 That's a wrap (for now)! Take care in these next few weeks and don't forget to show your support and love for the Blue and Gold on June 16, 2020...let's #RiseToTheChallengeTP!