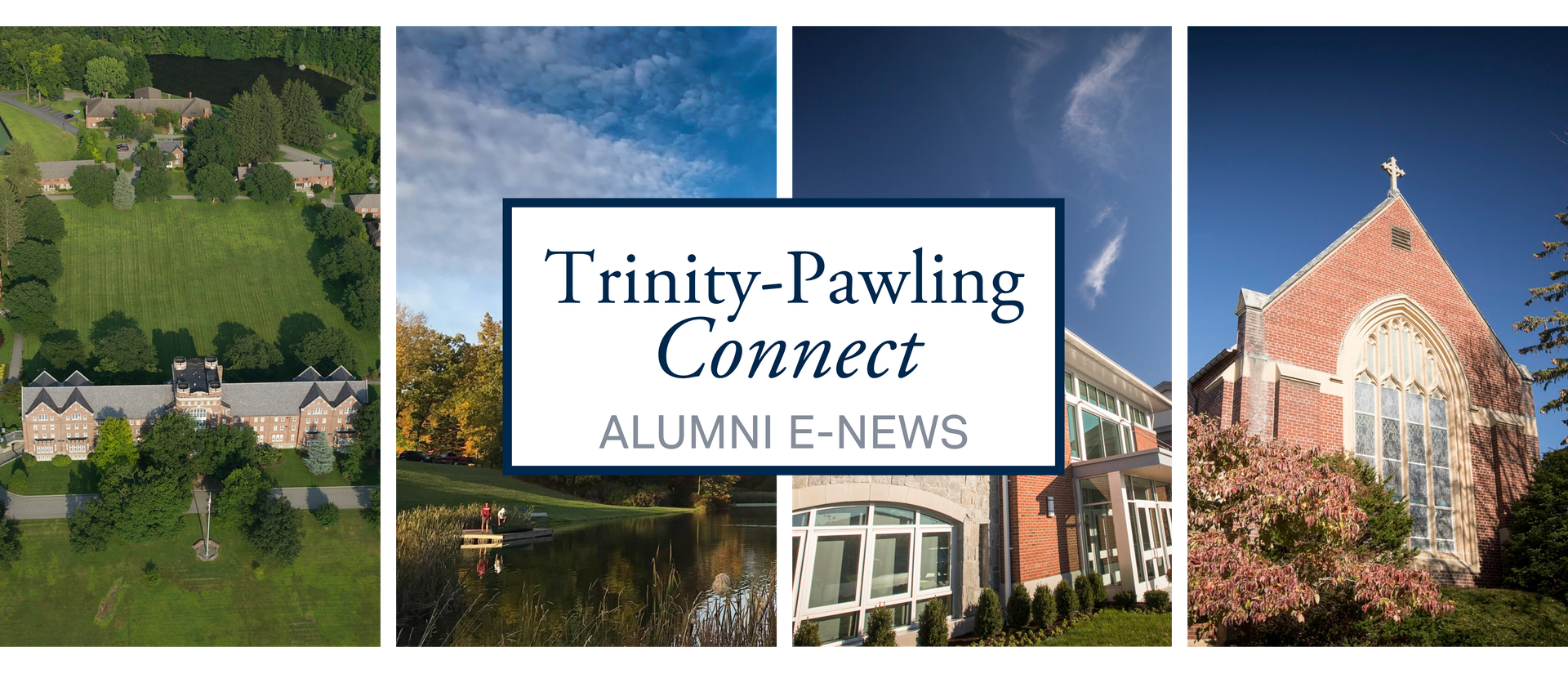 The Trinity-Pawling community came together in an amazing way last week to support the students, faculty, and programs in this challenging time. Read on to learn more about the campaign, as well as other June campus happenings.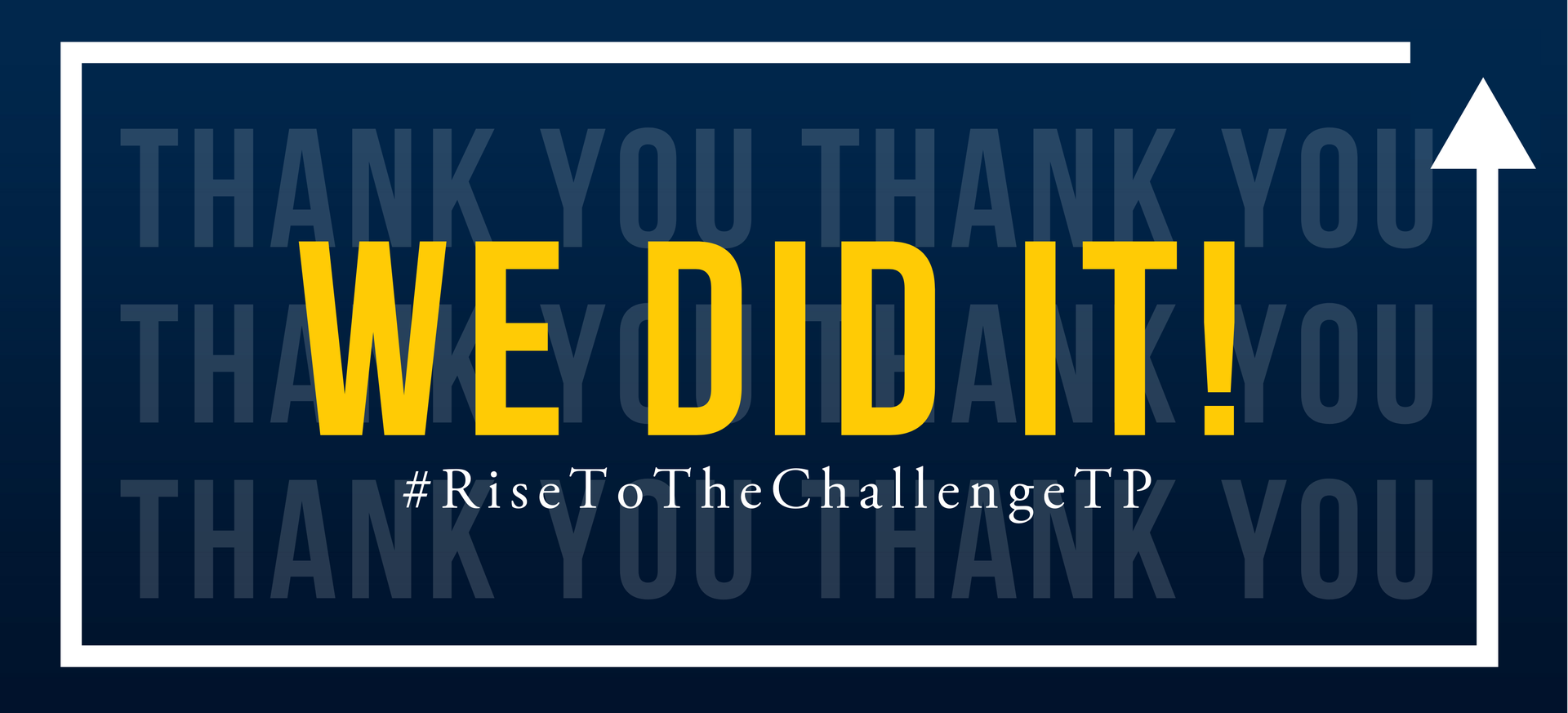 Thanks to more than 500 donors, over $180,000 has been raised to date (and $53,000 in matching funds) for areas of critical need at Trinity-Pawling during our Rise to the Challenge giving campaign. Last week, alumni, parents, and friends came out in force to support financial aid, faculty support and professional development, and many other key areas of increased need during this time.
We are very grateful for the generosity and heart of this incredible community! If you missed it, the need continues to be great and there's still time to contribute and have your donation matched dollar-for-dollar by our Board of Trustees. Make your gift today and make a real difference for Trinity-Pawling (contribute by this Tuesday, June 30th to be counted in this fiscal year).
Did you read the latest Trinity-Pawling magazine? Issues have been arriving in mailboxes over the past couple of weeks, but you can also check it out online here!
Speaking of our beloved Mr. Reade, learn more about his next venture, the Live 4 Art Gallery, by visiting the space's Facebook page, or stop by the next time you're in town - it's located in the heart of Pawling at 20 Charles Colman Boulevard!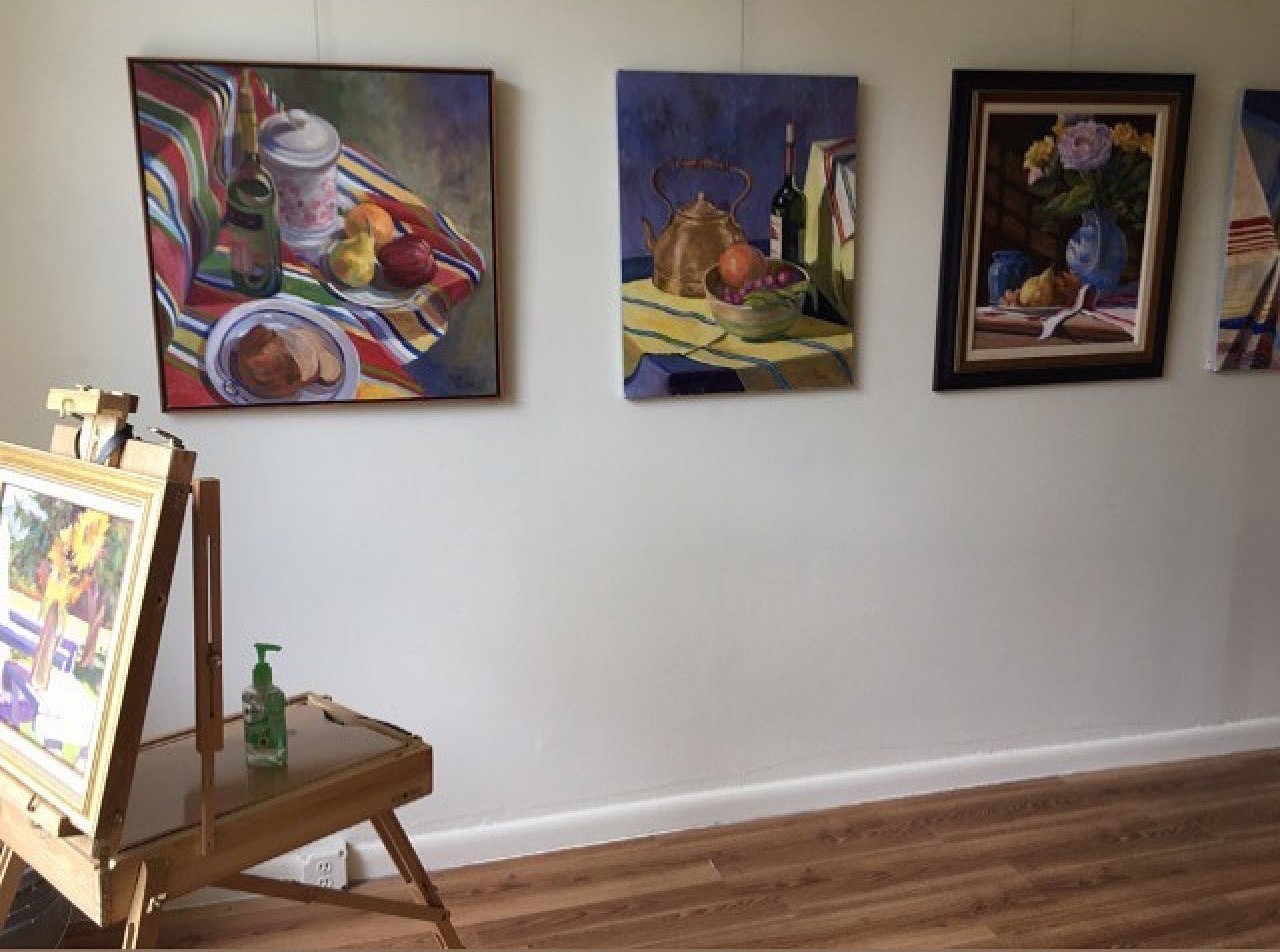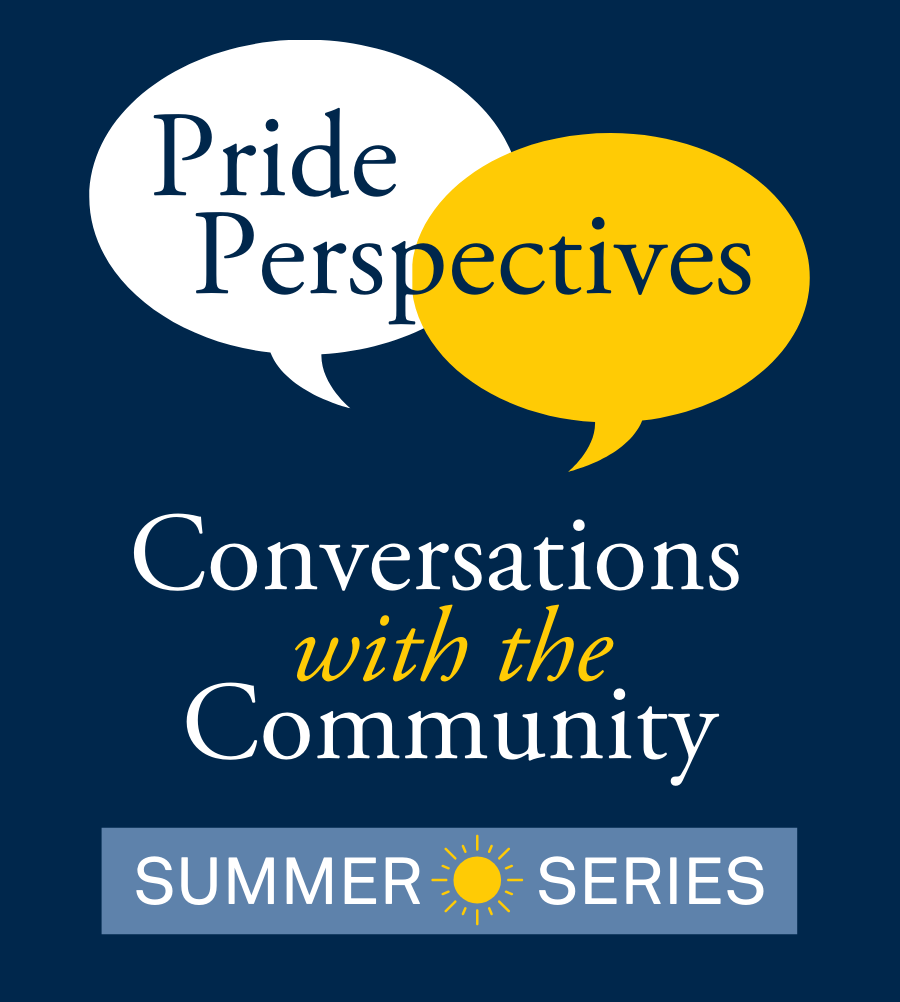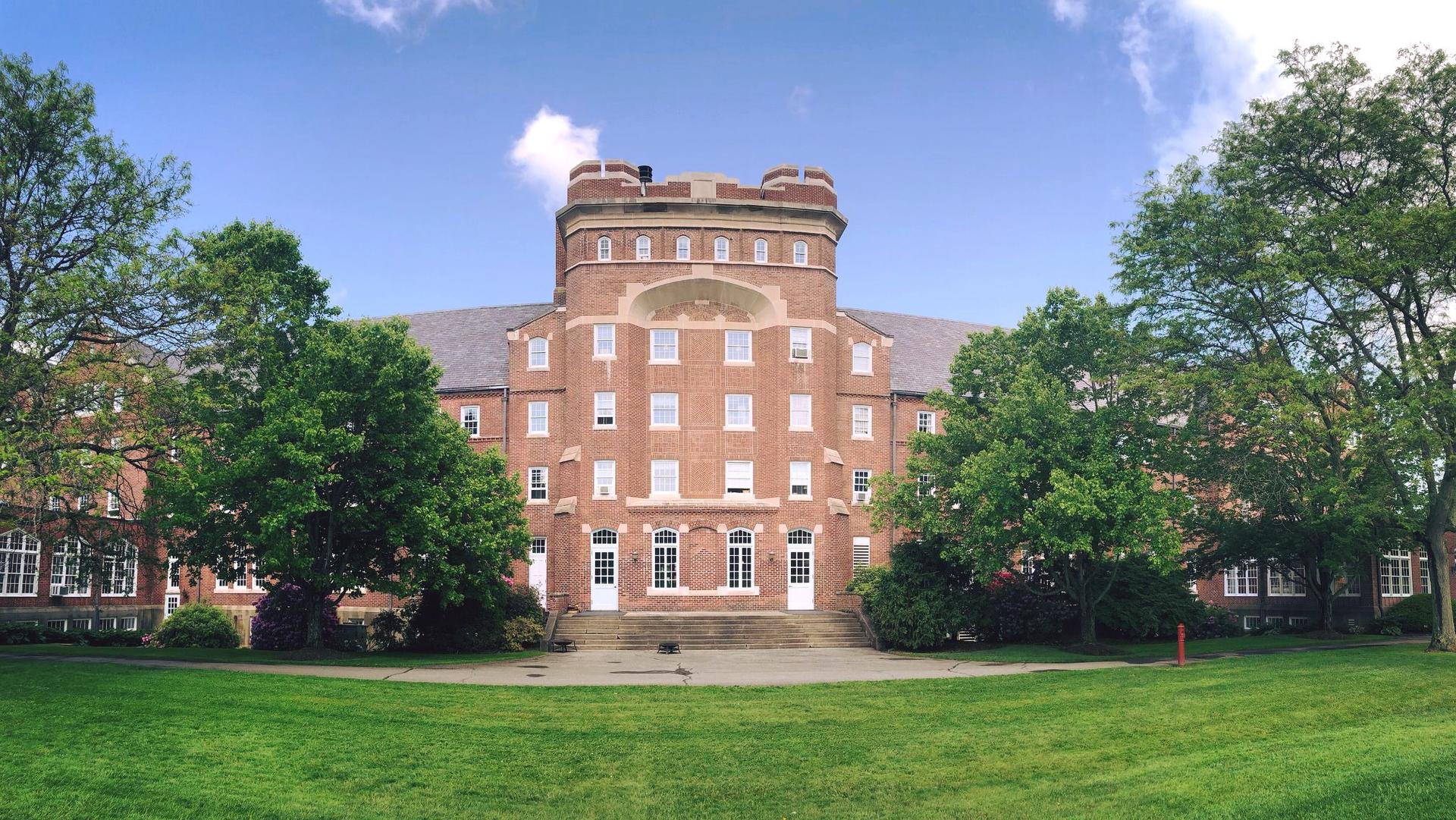 Headmaster Taylor has shared his initial plans for the School's fall re-opening. Learn more in his recent letter to parents, and tune in to the webinar with School leaders on July 15th to stay updated on the latest developments.


There were over 100 students on the Headmaster's List this spring!! The boys truly did rise to the challenge of remote learning. Onward!
Headmaster Taylor recently hit the road to deliver graduation boxes and diplomas to local students.The boxes are filled with Trinity-Pawling swag, school memorabilia, the 2019-2020 Trinitannus Yearbook, a graduation tie, and even a (chocolate) cigar! Congratulations again to the dynamic and resilient Class of 2020!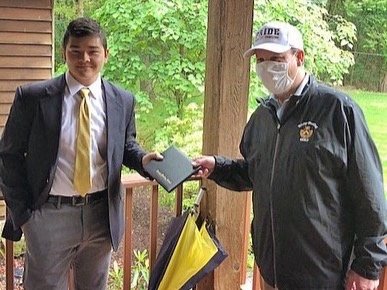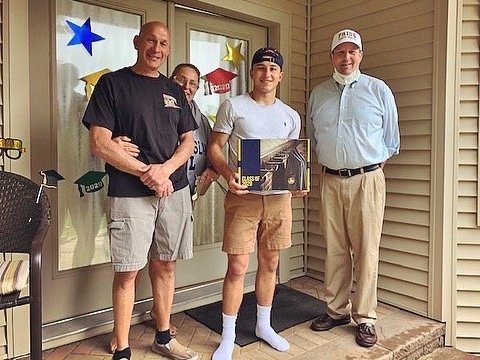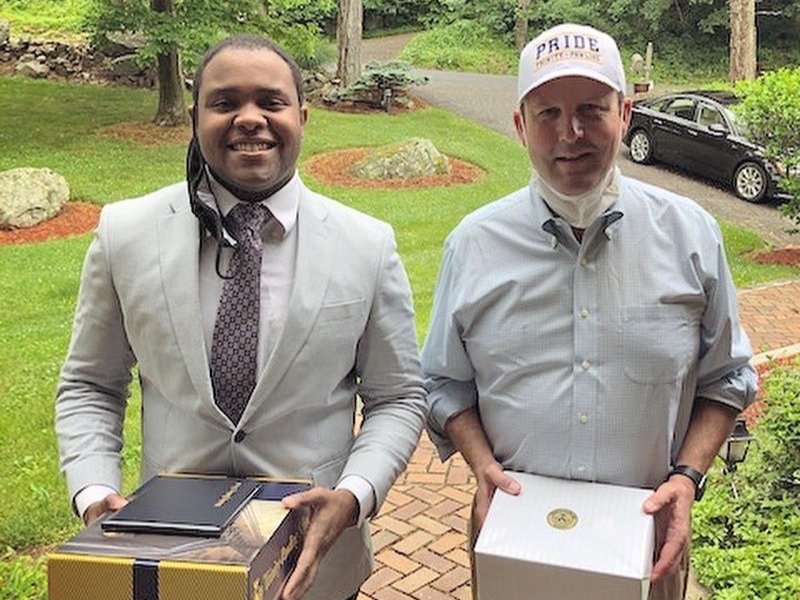 Art Department Chair Ned Reade, artist Joseph Rossano '81 and recent graduate Trevor Cole '20 shared their thoughts on the value of creativity and its importance in education during the Pride Perspective webinar on June 17.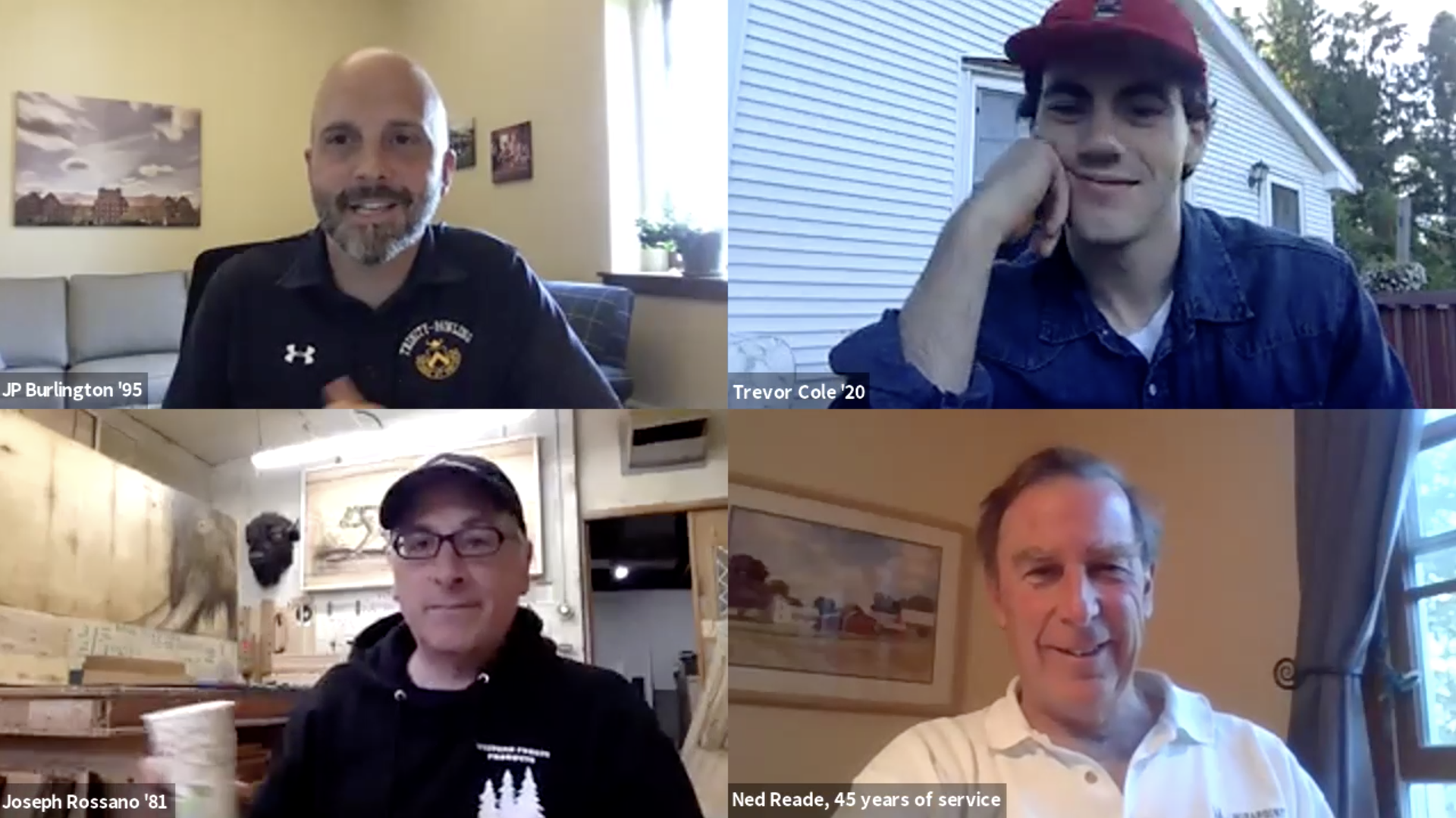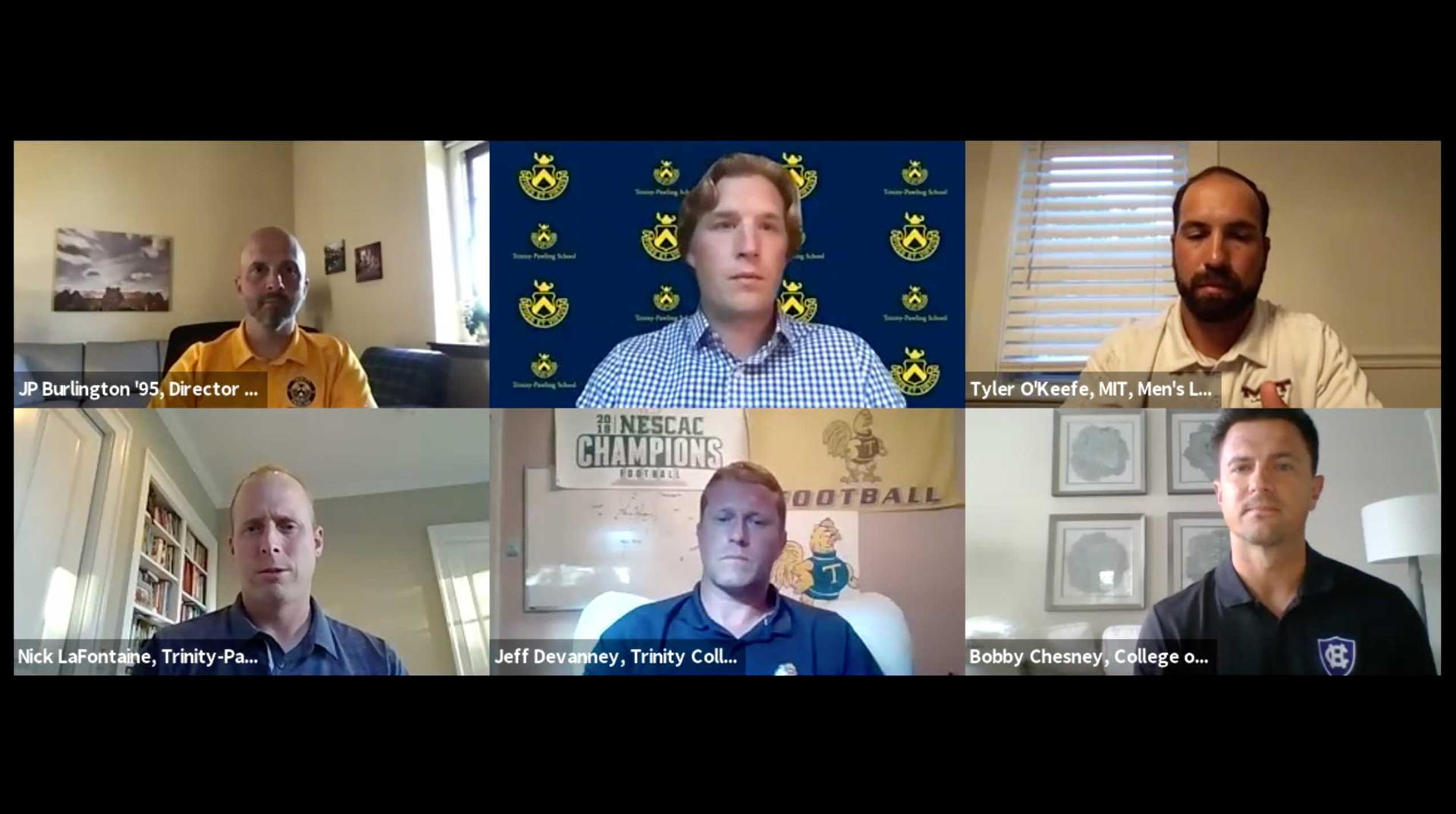 As you stream through the summer, don't forget to check out our line-up of Trinity-Pawling wins from the 2019-2020 winter season. You can cheer on the Blue and Gold right from the comfort of your couch!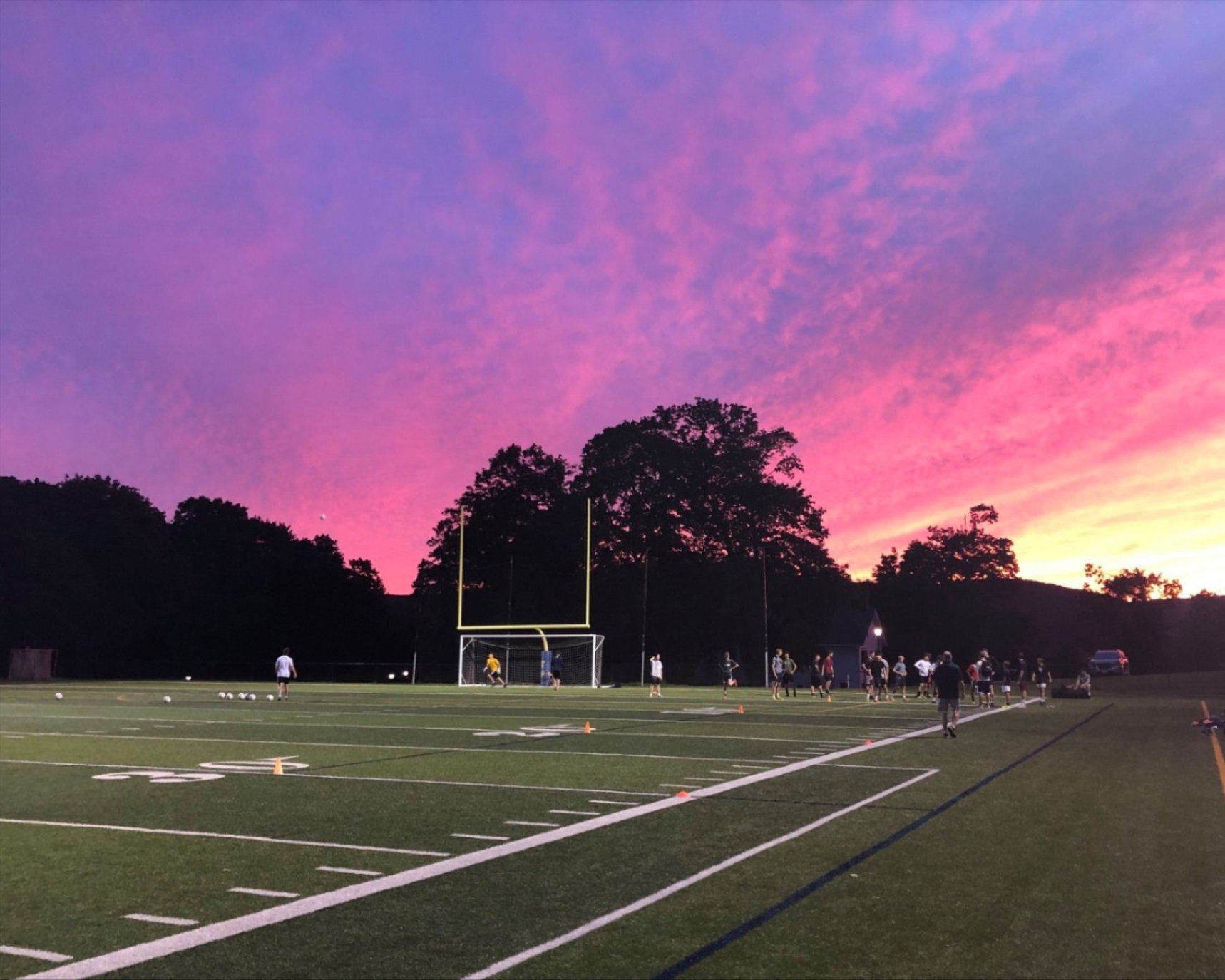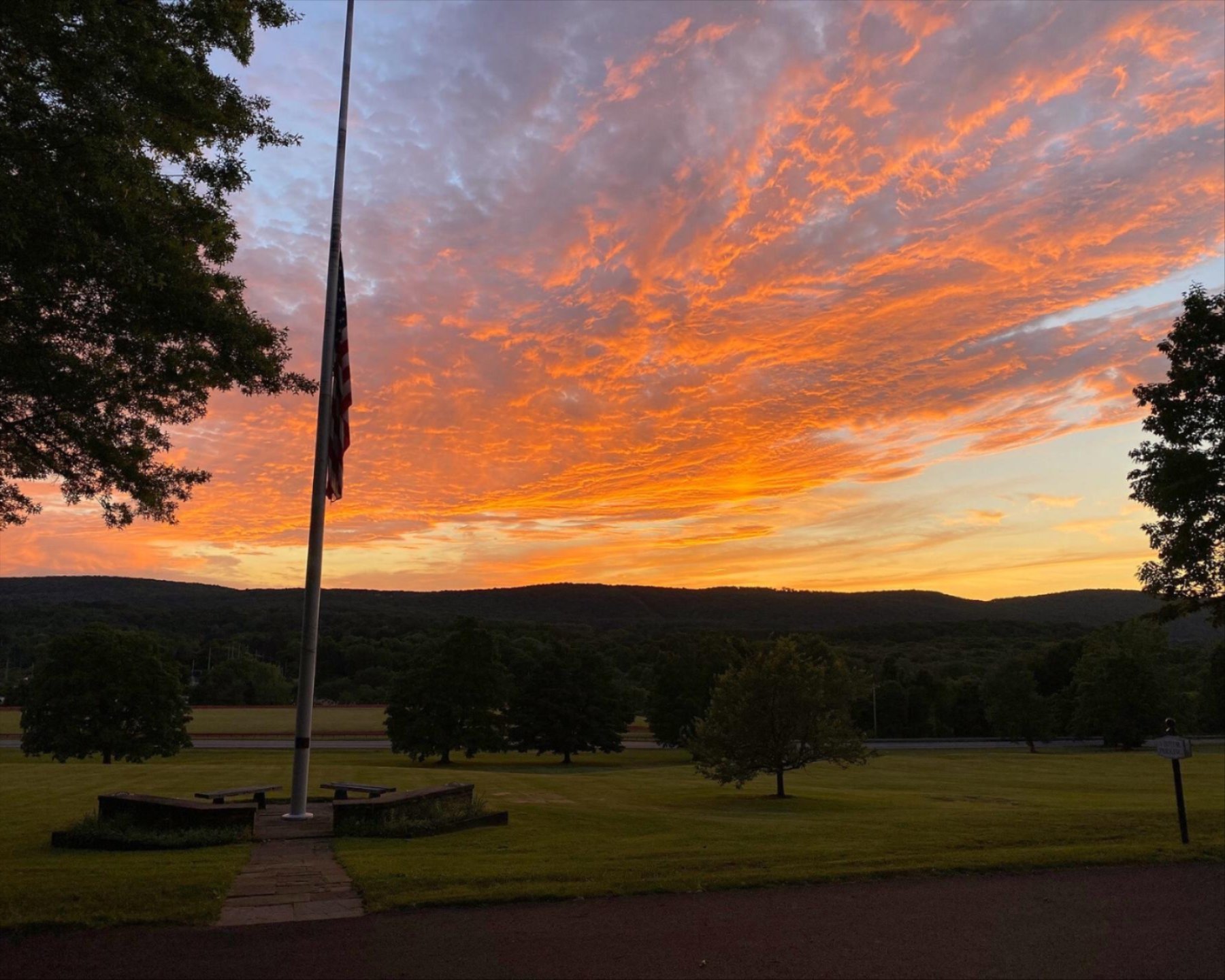 That's a wrap for this (school) year! Take care, have a wonderful summer, and we'll be back in touch soon with more updates.