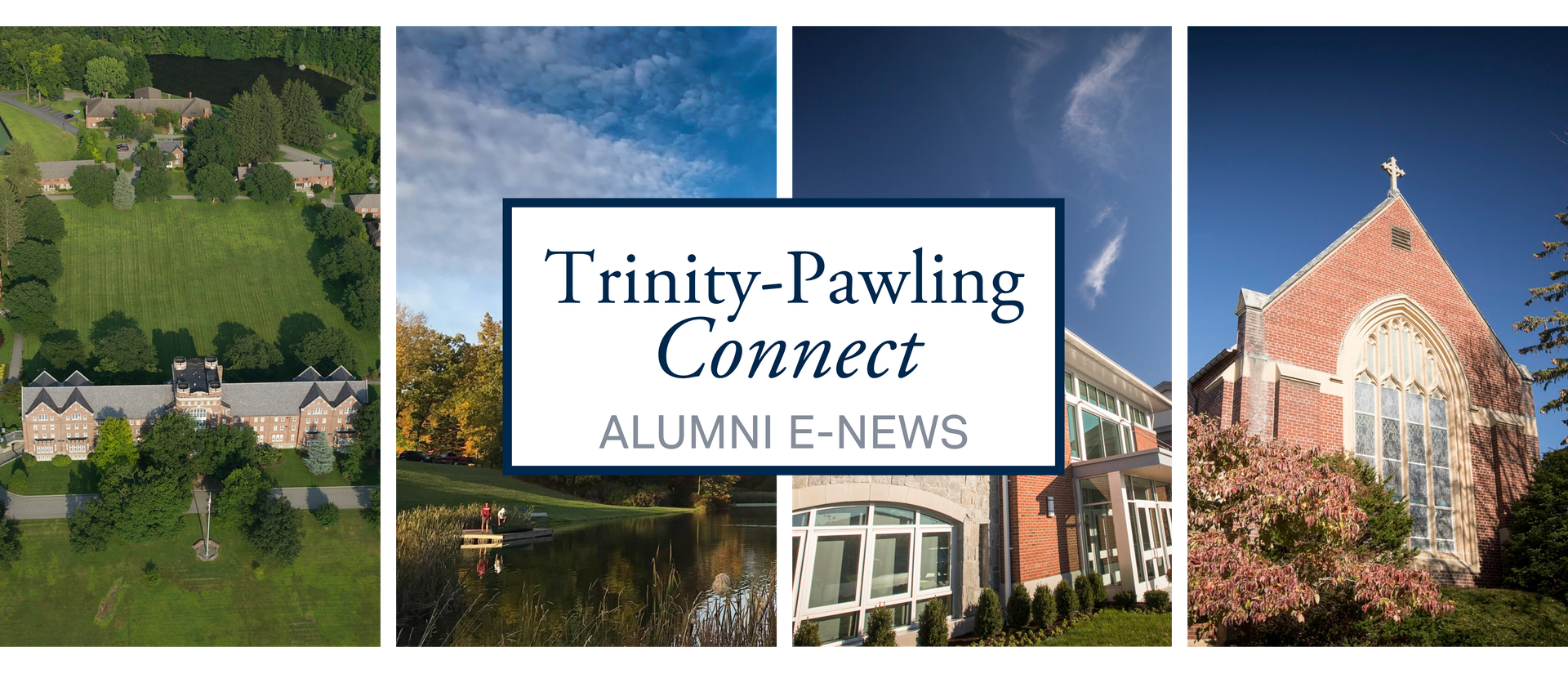 September 22, 2020
Students, faculty, and staff are back and the Trinity-Pawling campus is alive once again with renewed energy and excitement. Although everyone must adhere to numerous pandemic-related restrictions and safety precautions, there is an overwhelming feeling of gratitude to be learning together once again.
None of this would have been possible without the help of our incredible community of alumni, parents, and friends, as you have supported the School and its needs – THANK YOU! Read on to learn more about the reopening of school, campus happenings, and the many ways you can connect with the School this fall. Enjoy!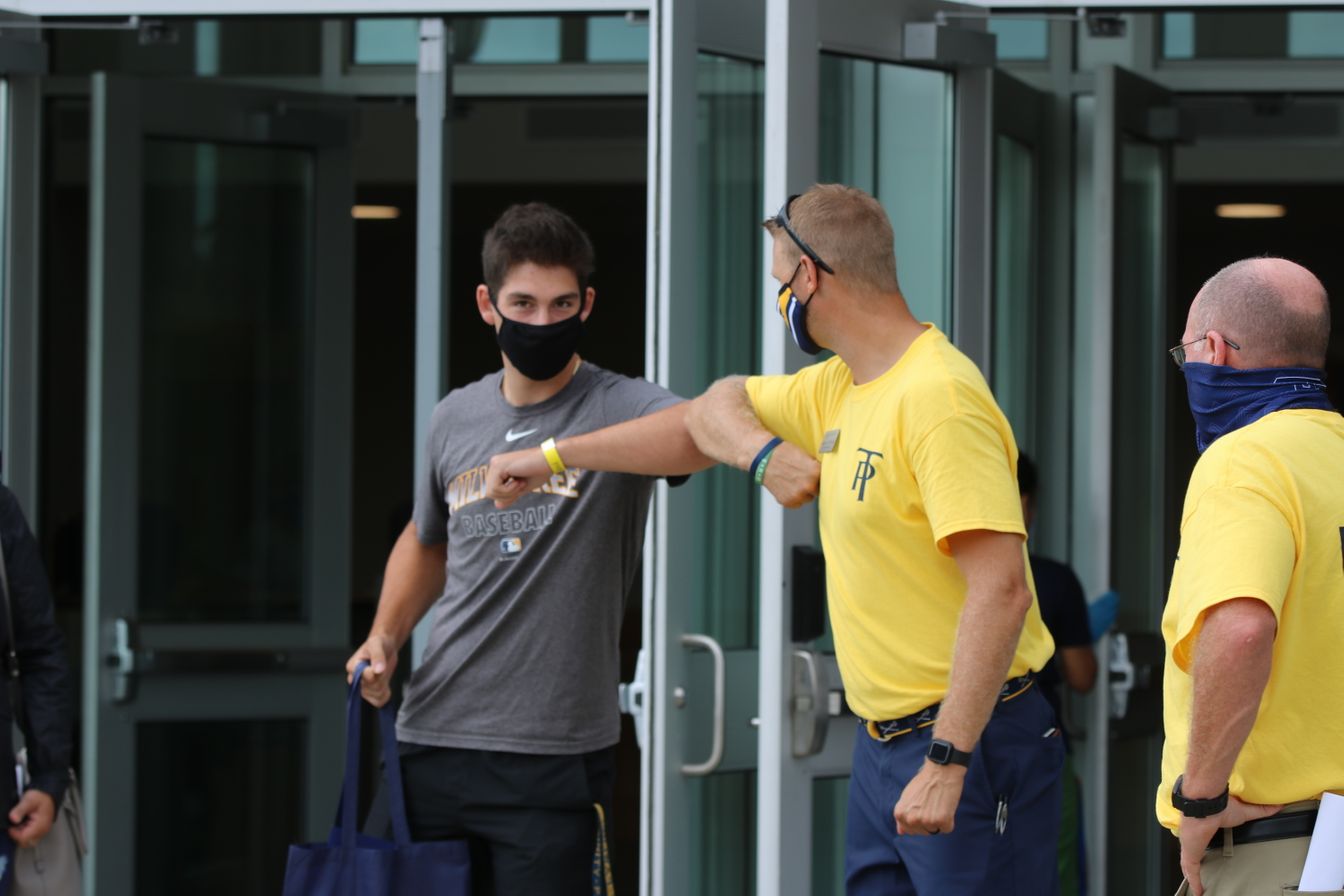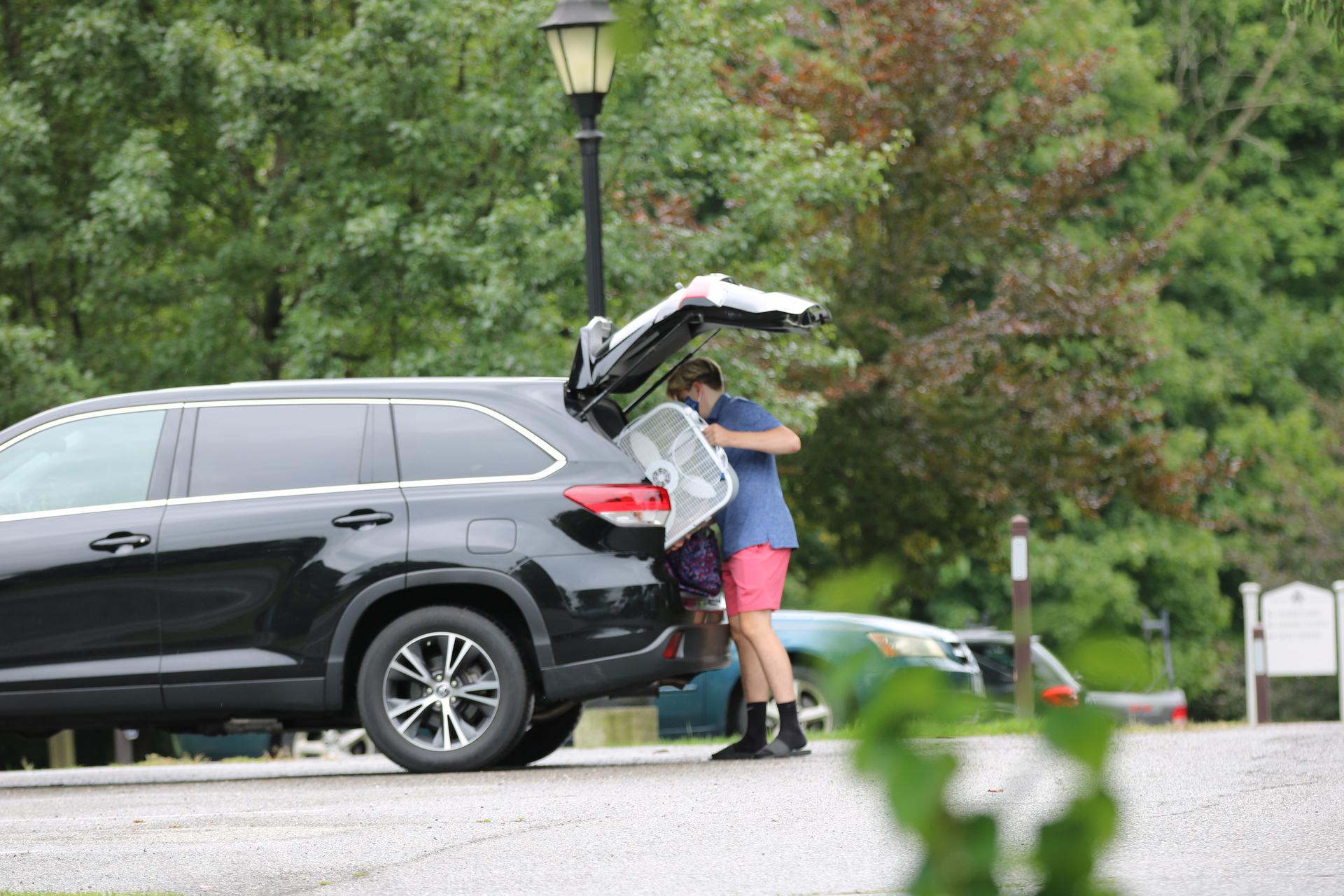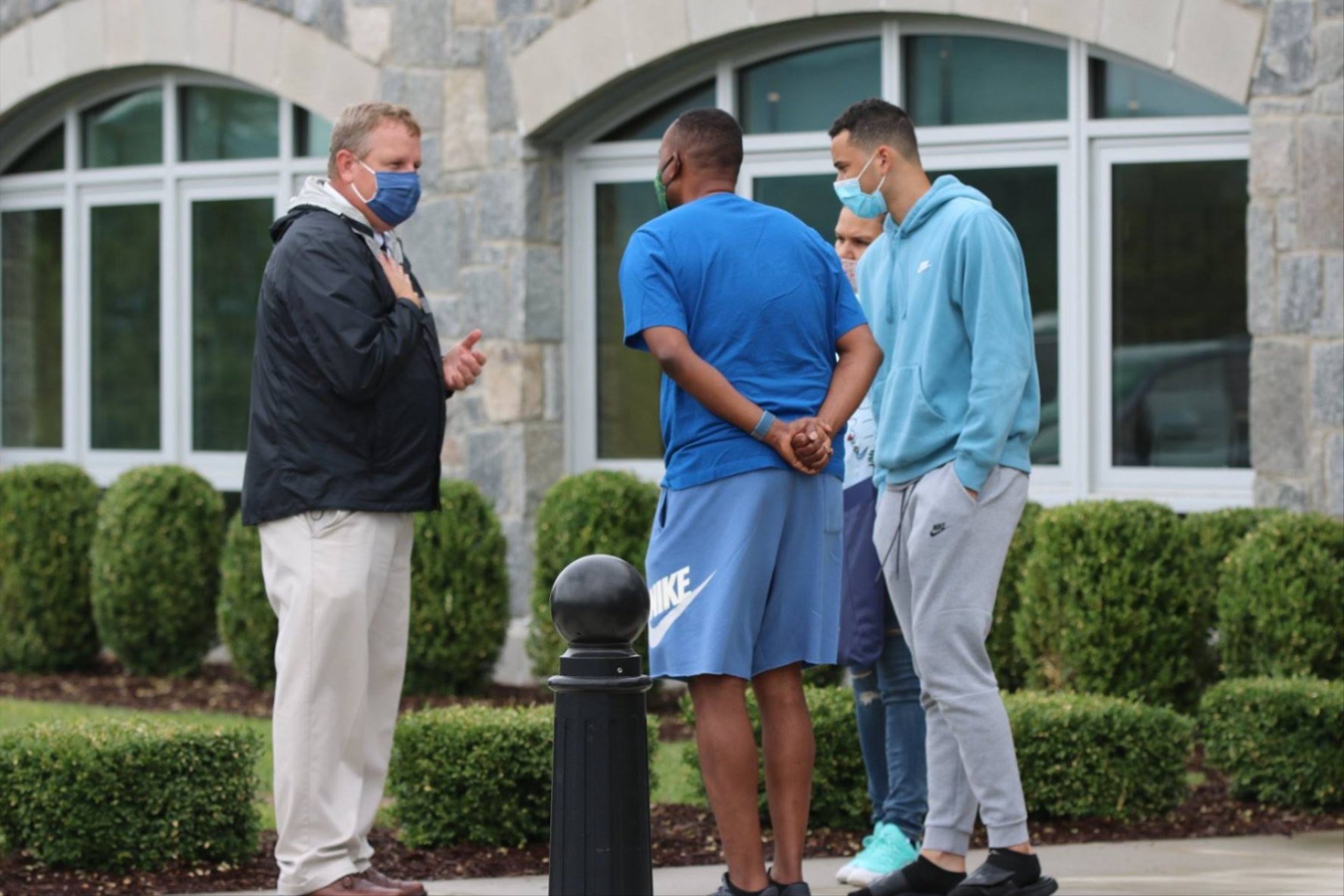 Students arrived at staggered times, organized by dorm group, from late August to early September. During their orientation, the boys learned updated protocols and policies, toured Scully Dining Hall and the Dann Academic Building to observe the new directional flow of the facilities, attended leadership and athletic meetings, and squeezed in a little time for fun – playing kickball and tennis, fishing, mountain biking, trying their hand at tie-dye, and more.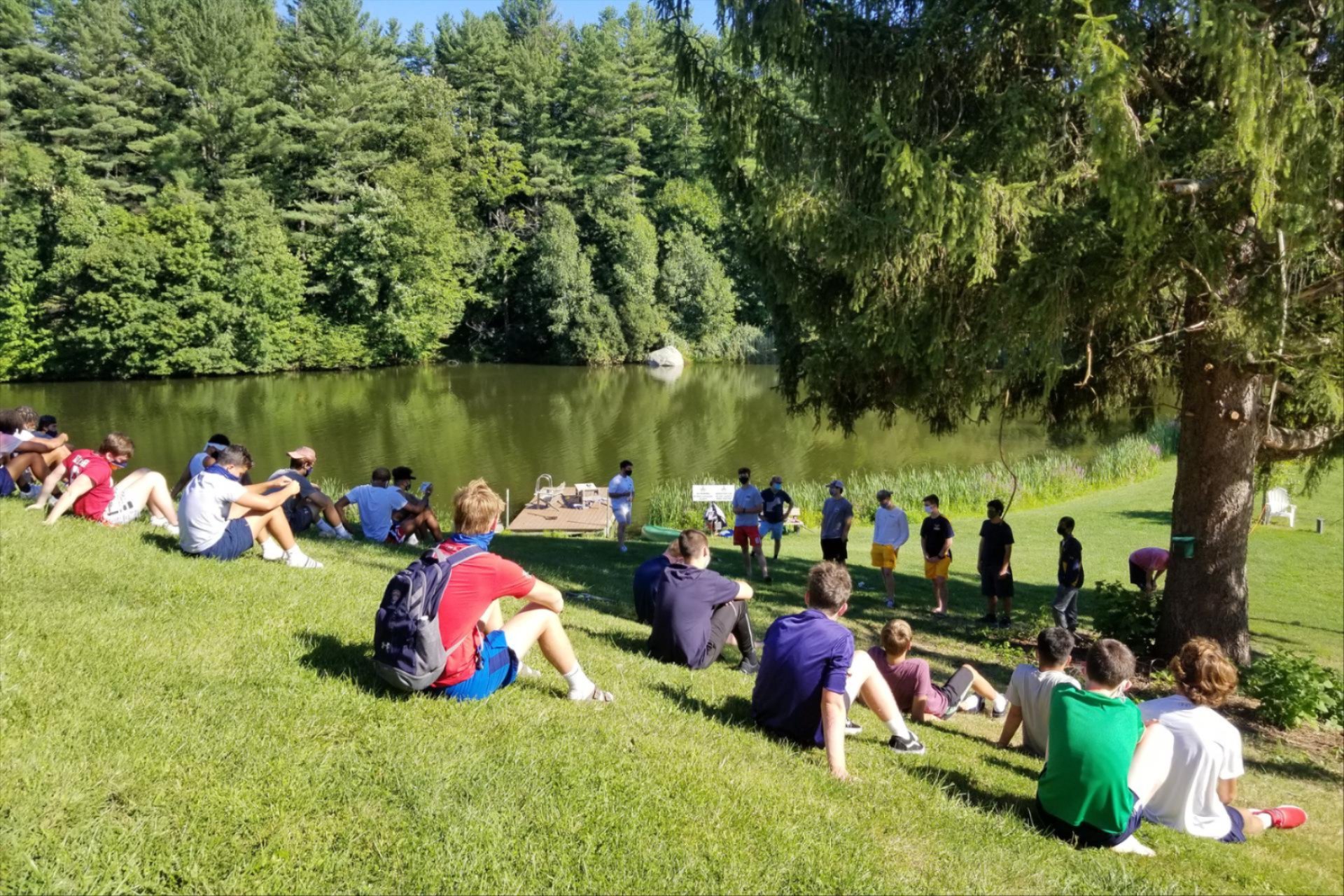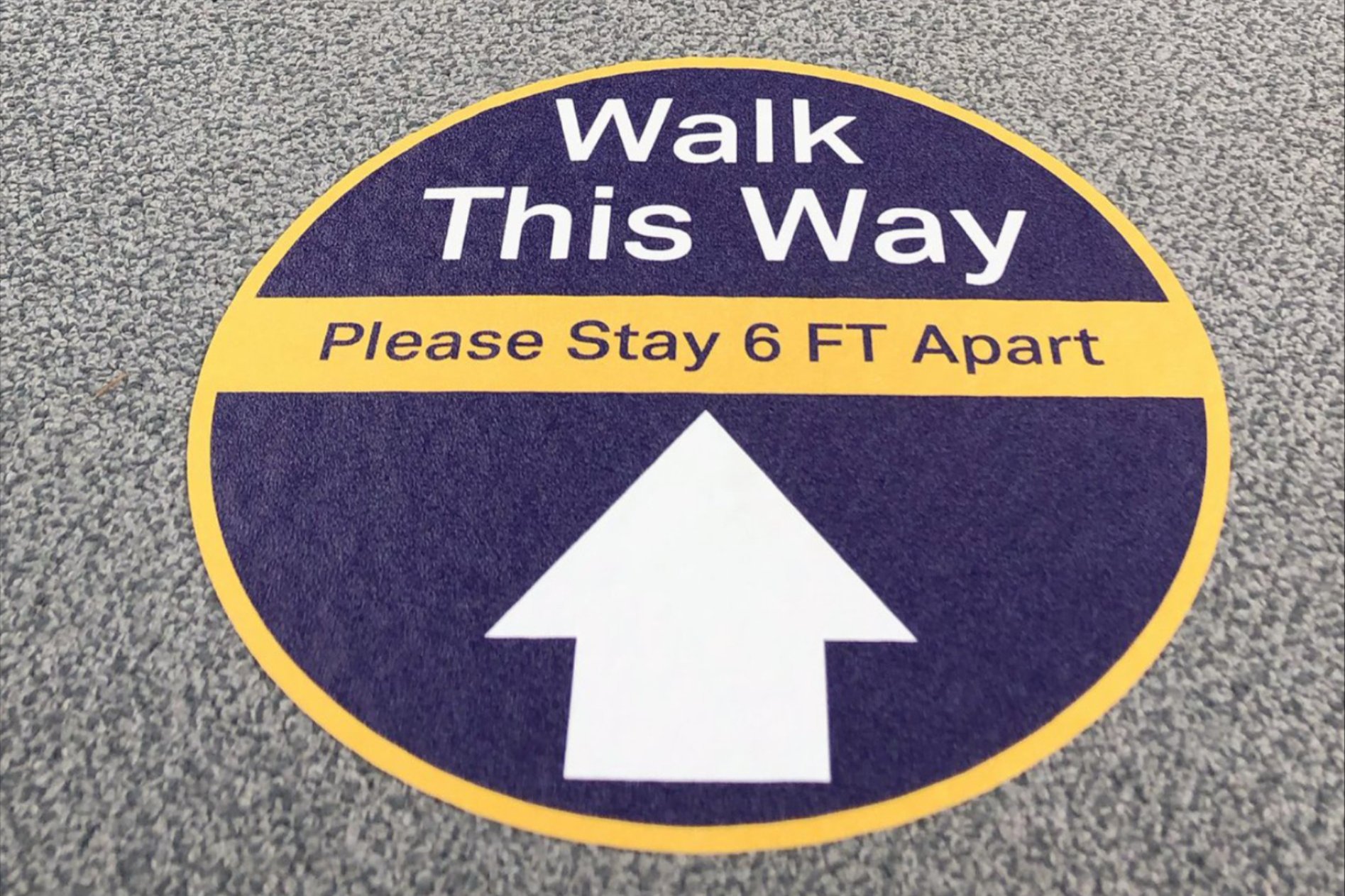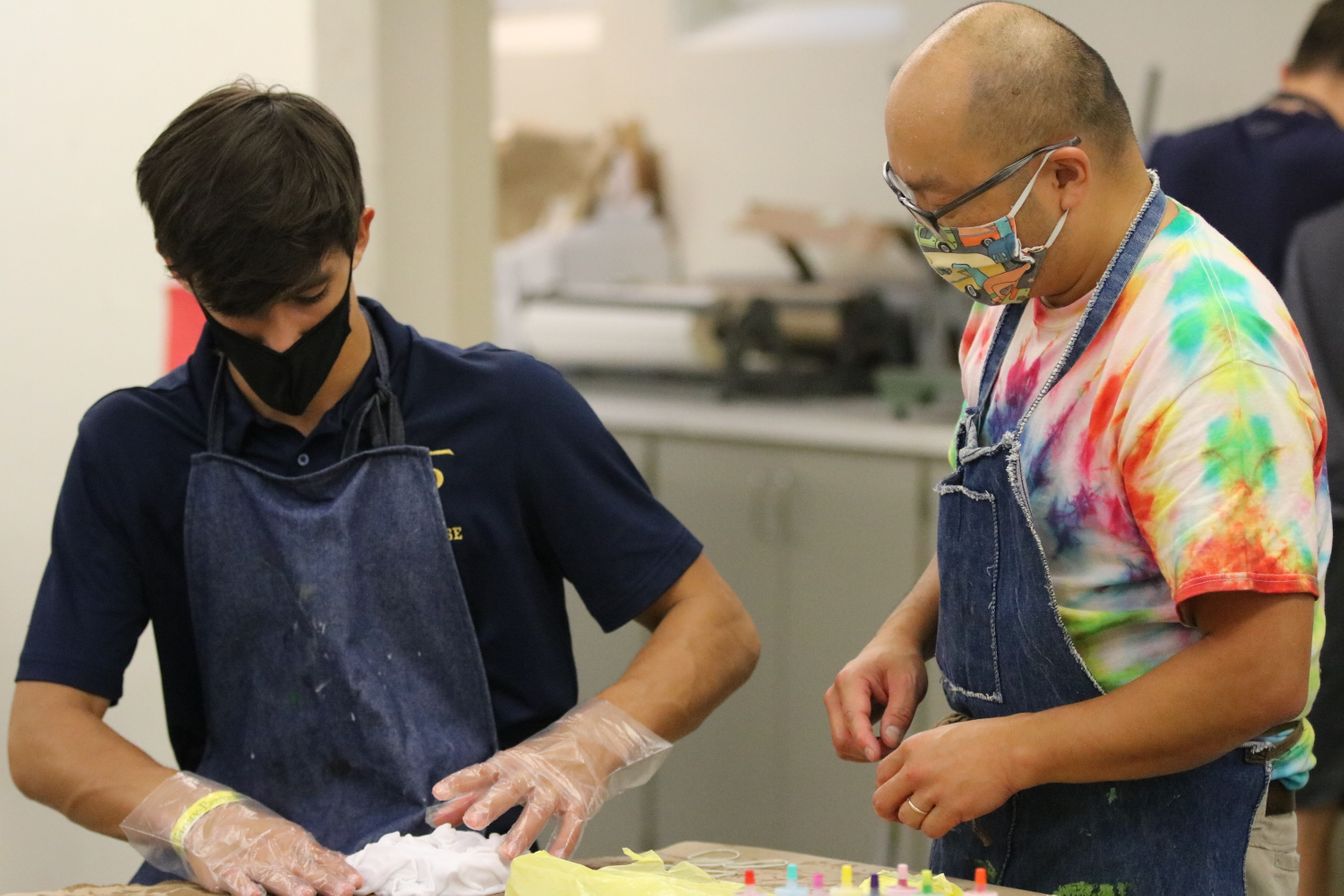 Headmaster Bill Taylor led the student body in a socially-distant Convocation on the Quad on September 7th. He encouraged everyone to work together for the common good of all, emphasizing the critical importance of safety measures put in place this year.
"We all have an opportunity to put on the armor of the common good of Trinity-Pawling. Value and protect one another, yourselves, and your potential. Together, we can cross this bridge to the other side."
- Headmaster Bill Taylor
Technology has taken center stage this fall - joining those in the classroom, students are tuning in from all over the world! New Owl cameras capture what is happening live, and large computer monitors allow students to be a part of classroom discussion even when they are thousands of miles away!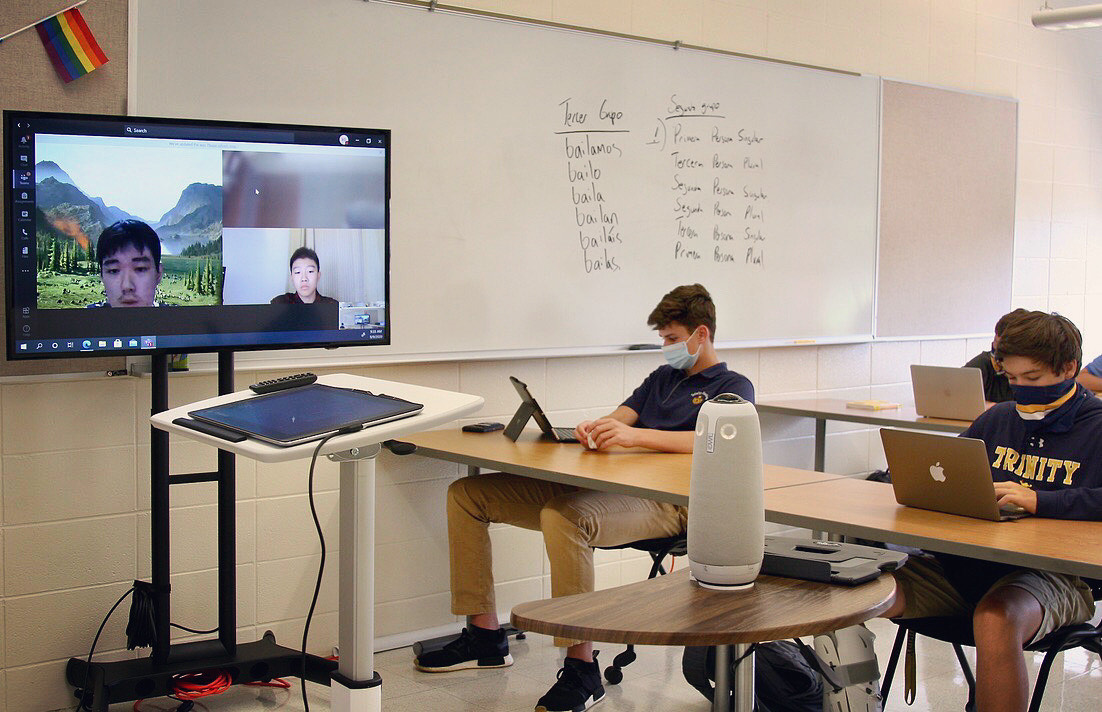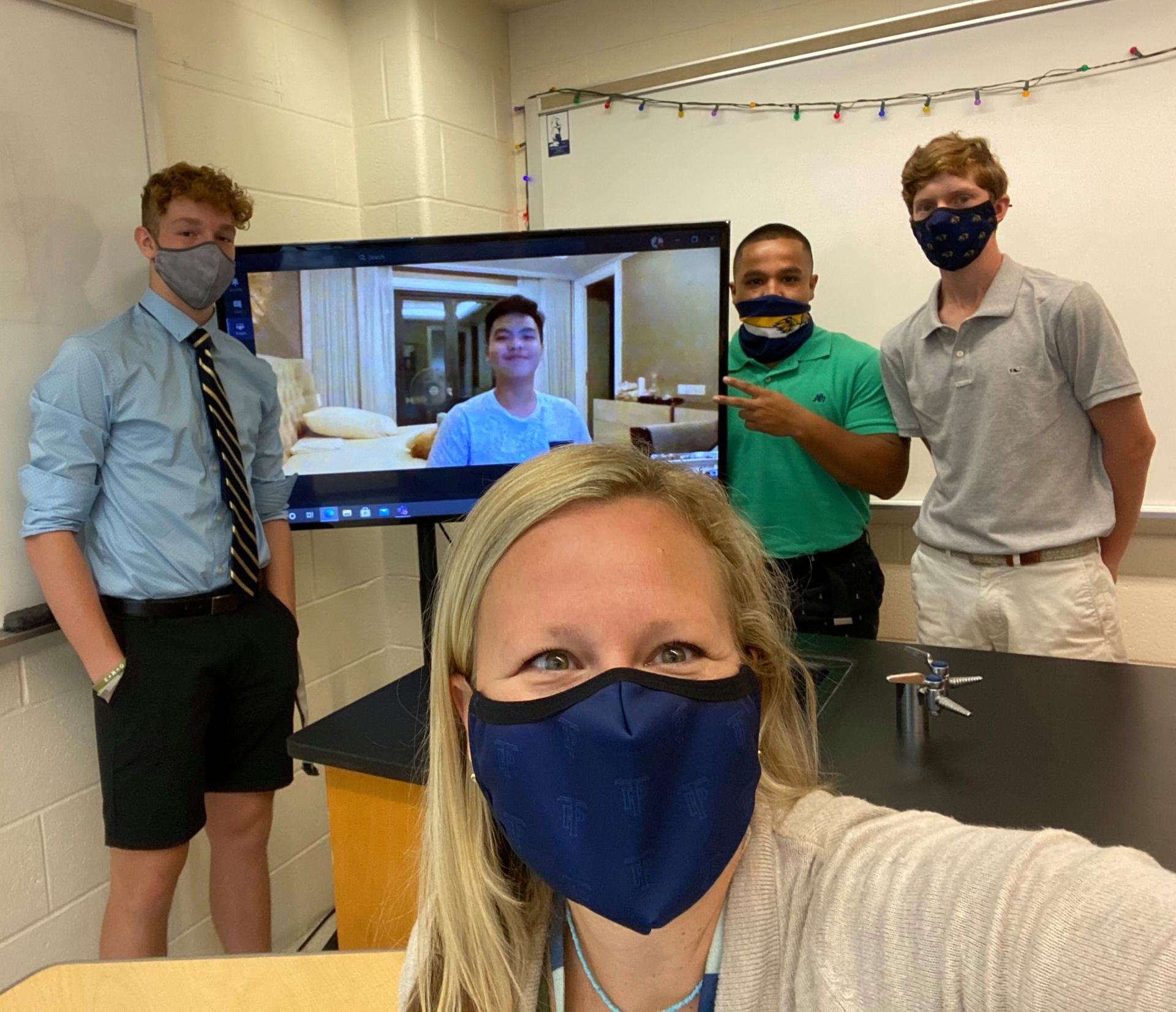 Photo: Emily Tucci and her advisees
We can't thank our generous alumni, parents, and friends enough for their support last spring, which enabled this technology to be purchased.
Difficult conversations, made easier...
In response to the challenges our world is facing and seeking a more holistic way to find common ground and understanding, faculty member Joe Poon has synthesized a method for the community to engage in difficult conversations with both thoughtfulness and empathy. Faculty and students are encouraged to initiate and participate in the "Trinity Method" during their dialogue throughout the year.
"The Trinity Method takes no sides and offers everyone equal time to speak and to listen. Students mirror words of another person who may not agree with them on certain issues. Above all, the goal is really to teach students to listen to each other."
- Joe Poon, Visual Arts Teacher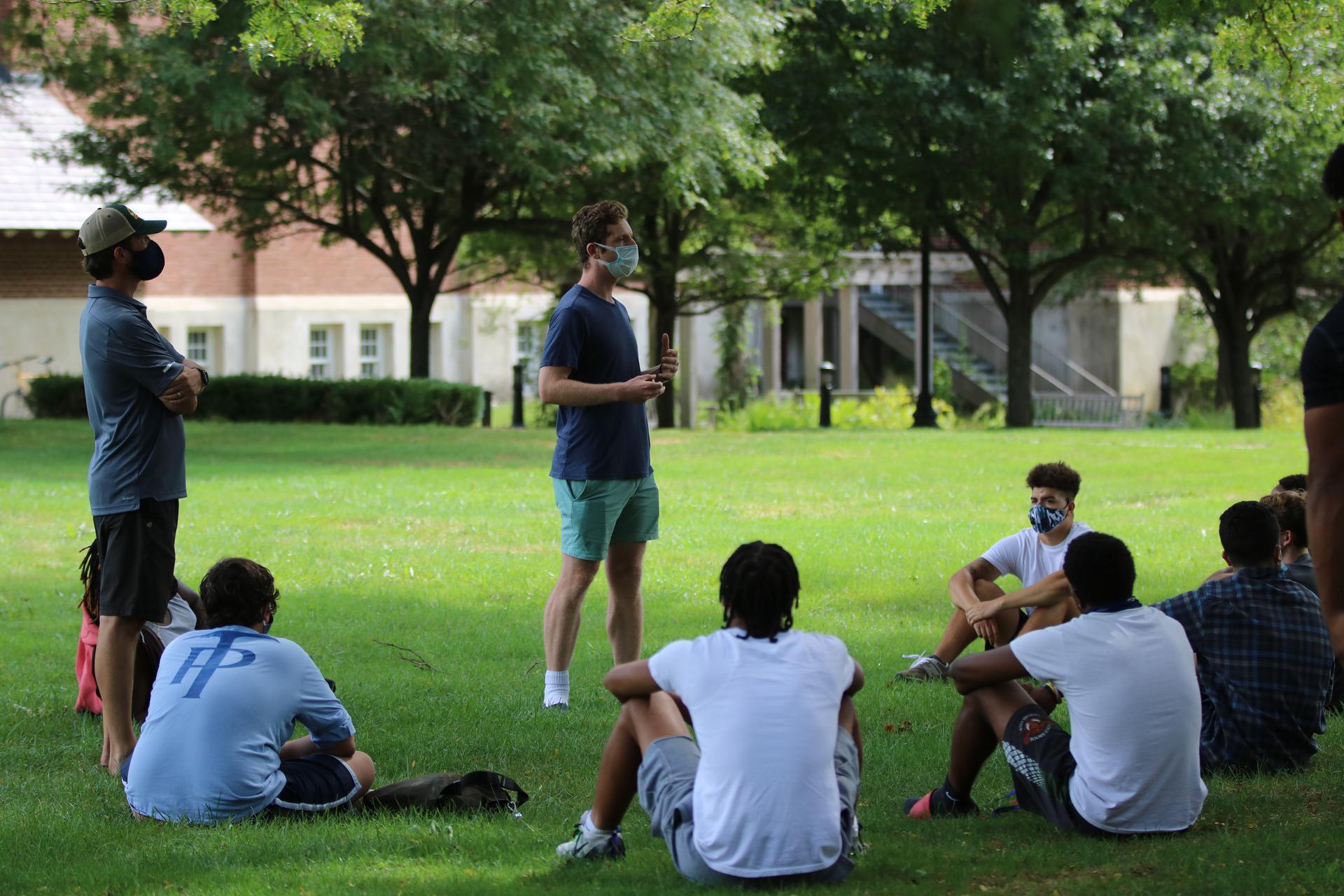 Photo: Director of Equity and Inclusion Sam Clougher and faculty member Mike Webber P'17,'18 lead a discussion of "Just Mercy" utilizing the Trinity Method.

Save the Date!
September 30-October 3, 2020
Join us for our first-ever virtual reunion! On deck is a State of the School with Headmaster Bill Taylor and Board President Erik Olstein '86, P'11,'14,'17; conversations with retiring faculty members Dave Coratti P'08 and Ned Reade; and a virtual memorial service. Register for the events on our website.
And stay tuned for Reunion '21 – which will be twice the fun, when we host the classes ending in 0's & 5's AND 1's & 6's for a DOUBLE Reunion!
Join us on Zoom this Fall!
Speaking of connecting, have you signed up for the alumni directory yet?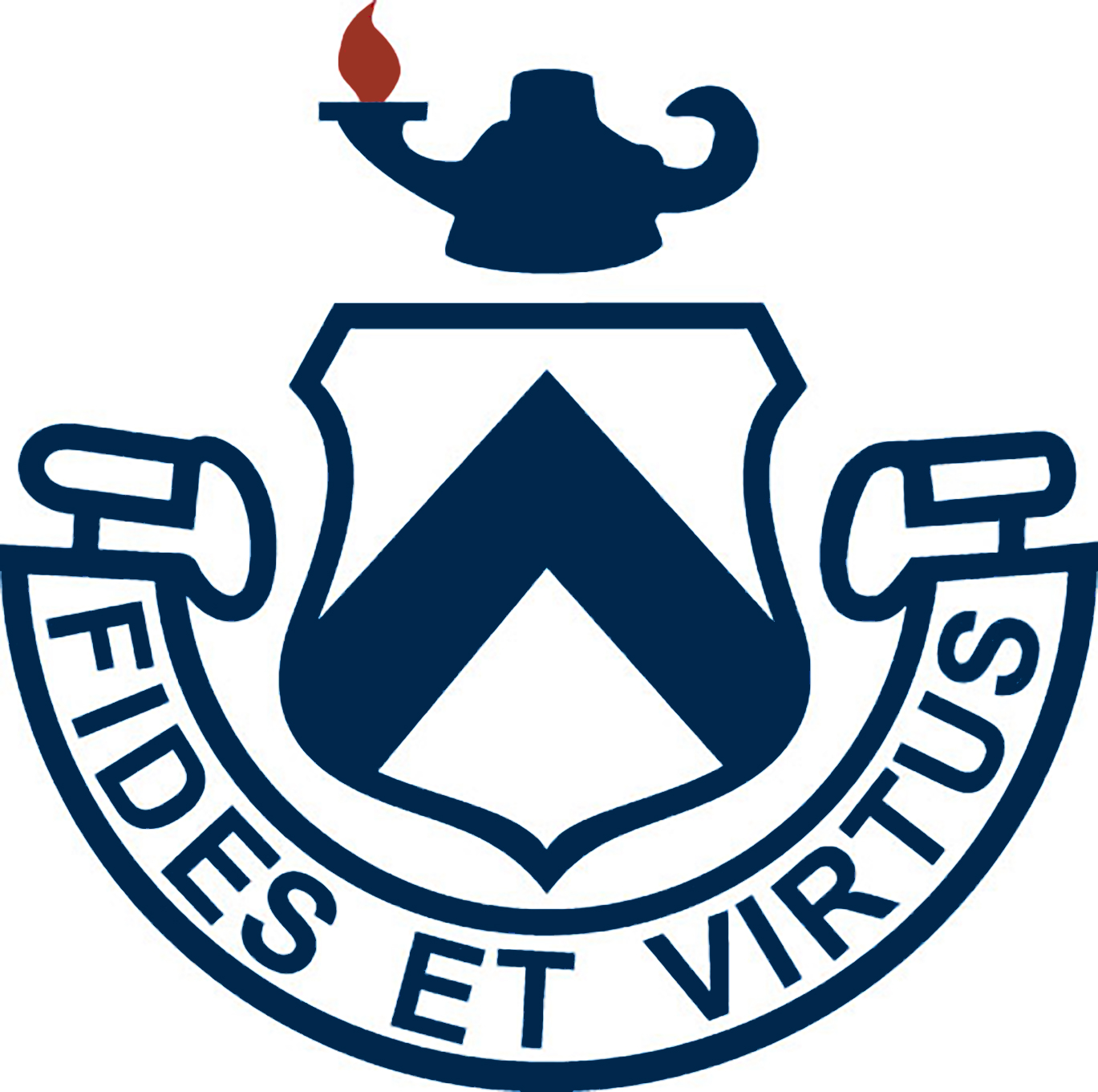 On the directory, you will be able to:
Keep in touch with classmates

Meet alumni from across the years

Search fellow alums by class year, industry, sports, location, college, and more.
Register today to take advantage of it! Signing up is easy. View the instructions for both Apple and Android phones on our website. Once you've registered, you can even message or invite classmates to join via Facebook. The more alums who are on the app, the more robust the directory will be!
In need of new masks, sweatshirts, or T-P gear? The School Store is open for business again...check it out!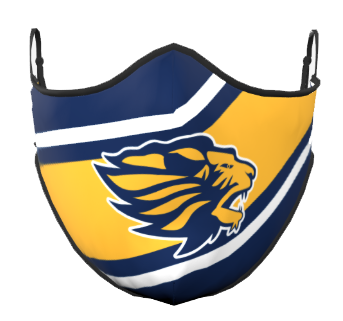 With interscholastic competition canceled this fall, it's certainly not your typical athletic season on campus, but students are making the best of it. Athletic Director Brian Foster '79 and coaches have created a versatile schedule that allows boys to both participate in their favorite sport and try out new activities. The Founders League has approved early practices for winter and spring sports, enabling hockey, lacrosse, baseball, and other off-season teams to begin meeting. On Monday-Wednesday, boys participate in traditional fall sports, with Thursday and Friday open to off-season practices, as well as activities such as mountain biking, hiking, conditioning, and more!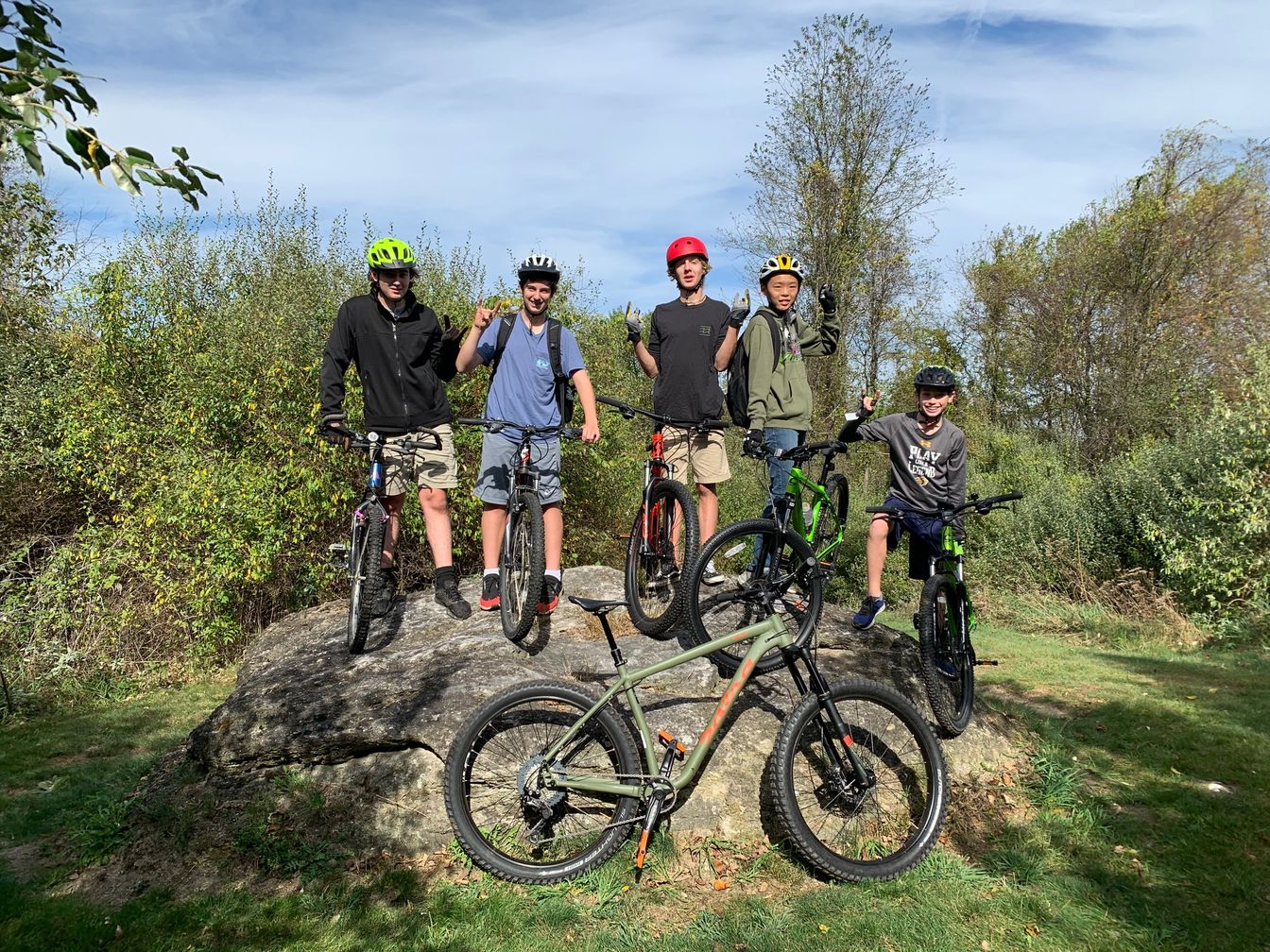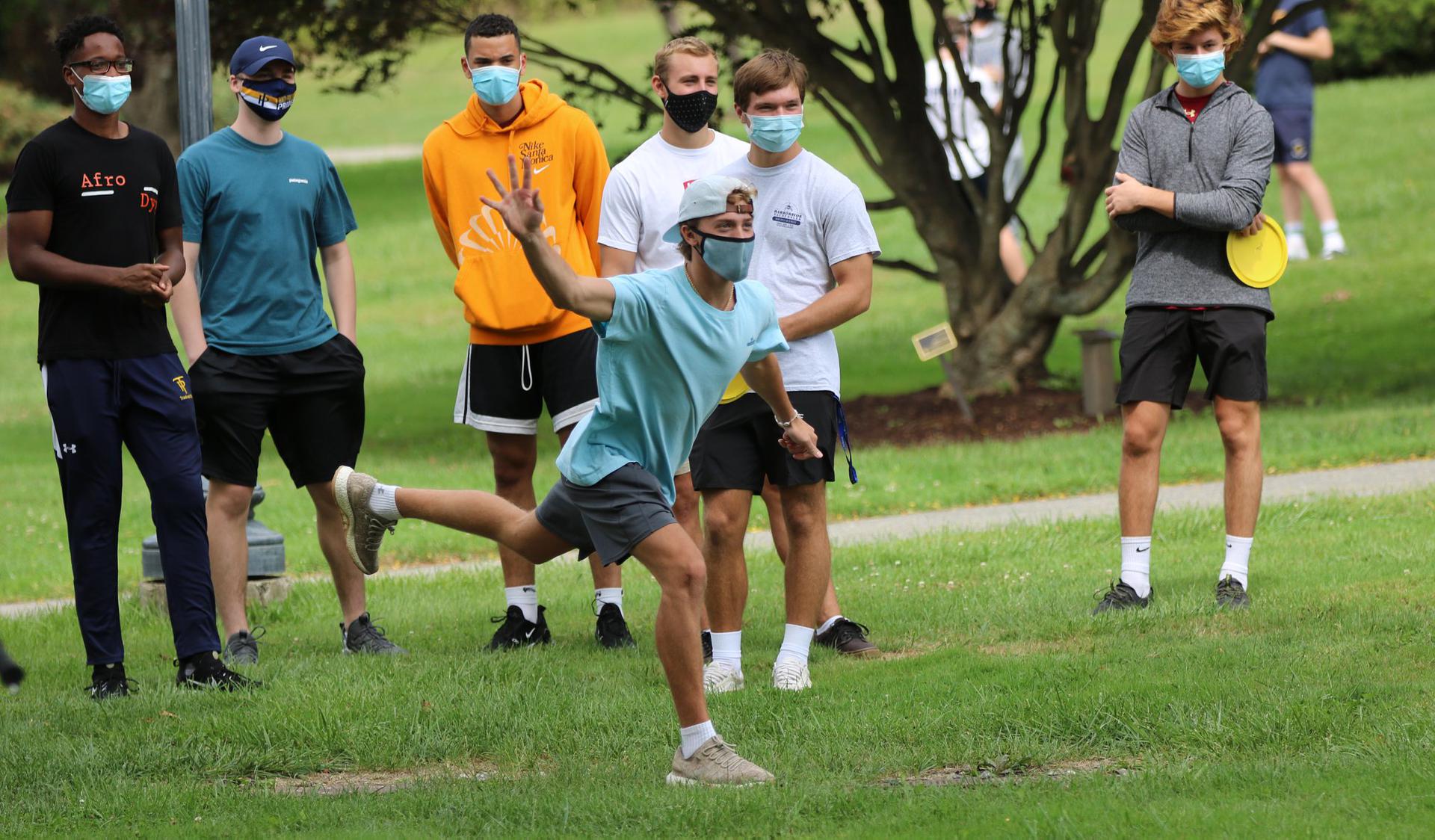 Disc Golf has quickly become a campus favorite! Athletic Director Brian Foster '79 set up the course in late-August and students and faculty alike are having a blast flying discs all around the campus. Out of challenge breeds creativity...we know this new addition will be a draw for our alumni during reunions as well!

As you ease into Fall 2020, enjoy a few diversions:
Listen to our Faculty playlist, created to provide solace and entertainment during the remote Spring Term.

Hungry? Try this student-favorite recipe from our Scully Dining Hall crew!

Chicken Parmigiana

4 oz portion chicken breast pounded out with meat mallet
1 egg whipped in bowl
2 Tbsp of flour on large plate
4 Tbsp of seasoned bread crumbs on large plate
Dip chicken in flour and coat all the chicken in it.
Dip the chicken in egg and coat completely.
Then dip in bread crumb mixture and coat completely.
Then put 4 oz of canola oil in a small frying pan on medium heat and carefully add chicken to skillet, brown on both sides and then place
on a cookie sheet covered with aluminum foil. Bake until the internal temperature of chicken is at 165 degrees. Then place your favorite marinara sauce and 2 oz of shredded mozzarella on the top of the chicken and return to oven for 5 minutes.

Serve with pasta and sauce and a piece of Italian bread.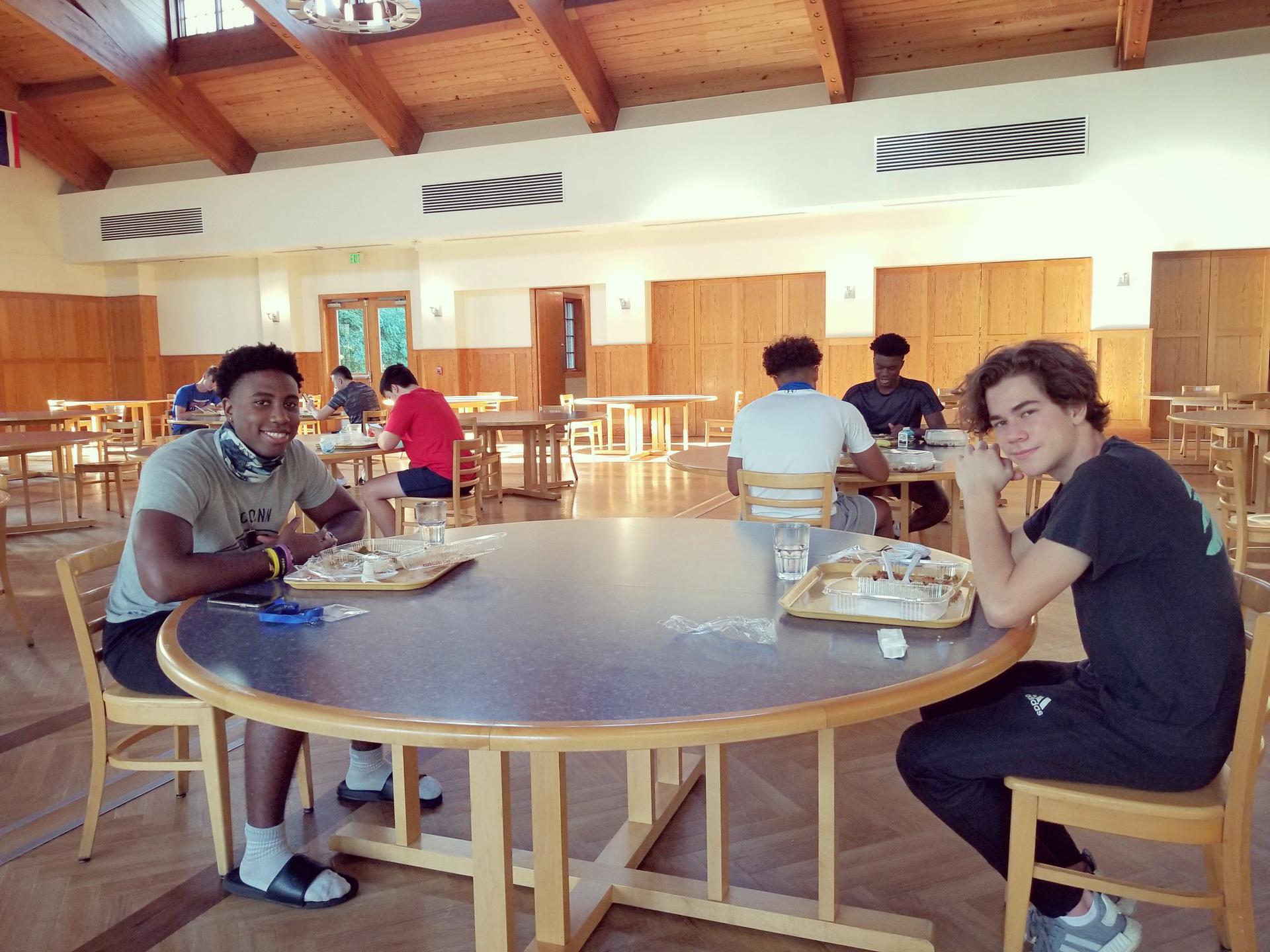 Bonus points for this edition:
Who's that behind the mask?
Do you know? Email info@trinitypawling.org with your guess. The first person to answer correctly wins a new Trinity-Pawling mask!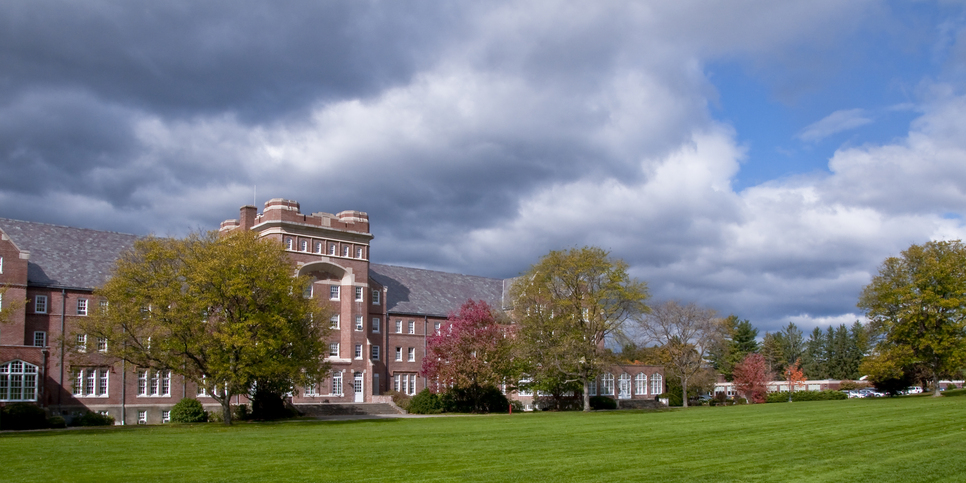 We look forward to virtually "seeing" you soon!
Trinity-Pawling is committed to the health and well-being of its entire community of students, faculty, staff, alumni, and parents. Because of this, we remain a closed campus at this time. We look forward to welcoming you back when it is safe to do so. Thank you for understanding.