January 8, 2021
Dear Parents,
Happy New Year! I hope this letter finds you and your families well. We are looking forward to your sons returning to campus soon. As in the Fall Term, the plan for returning to campus this month will focus on the health and safety of all students, faculty, and staff. Below you will find important information pertaining to the move-in process for the Winter Term.
Move-In Dates by Dorm
Saturday, January 16th
East, Dunbar, Hastings, Owen House, Johnson Hall, and Cluett III
Sunday, January 17th
Starr Hall, Barstow, and Cluett II
Trinity-Pawling will again utilize Pick-A-Time to schedule time slots for each student to move in. Please select an available time slot on your assigned move-in day, according to your dorm. When choosing a time slot, you will need to select the dormitory in which your son lives. If you need assistance, please review these Pick-A-Time instructions for logging in and selecting a time slot.
Students will check in when they arrive on campus in the Smith Field House. At this time, they will be screened for COVID-19 symptoms, drop off medications with the nursing staff, submit and verify the receipt of COVID-19 test results, and make sure that all health forms are completed. We recommend arriving at the Field House at least 15 minutes prior to your scheduled move-in time.


While on campus, all family members will need to wear masks and, out of an abundance of caution, only students will be able to enter the dormitories.


All students will need a negative PCR COVID-19 test prior to arriving on campus. For students from New York or contiguous states, this test must be taken within seven days of arrival. For those traveling internationally or from non-contiguous states, the test must be taken within 72 hours of arrival. As previously mentioned, if this is proving difficult, please contact either Dutch Keel or Josh Collins '95.


Between the time of taking this pre-arrival test and your son's arrival on campus, we ask that each student observes quarantine standards at home until they travel to campus.


A student who does not have a negative COVID-19 test or who has not completed all the pre-arrival health forms will not be able to remain on campus. We recommend that you bring a hard copy of the negative COVID-19 test results when you come to campus.


Any student who is symptomatic or whose family member is symptomatic for COVID-19 should contact the School and reschedule their move-in day. Symptoms include fever, cough, shortness of breath, fatigue, body aches, headache, loss of the sense of taste or smell, sore throat, or gastrointestinal issues.


After arrival, students will be required to quarantine and then the entire community will be tested on Wednesday, January 20th. Until the results of that test are returned, likely by the end of January 21st, students will need to stay in their rooms, with the exception of trips to the bathroom. Classes will be conducted remotely. Meals will be brought to them in their rooms. Faculty will check on them frequently and arrange for outside time. The first meal for each student will be dinner on their arrival day. For those arriving in the morning, please pack lunch and we recommend sending some snacks for these opening days. During this time in quarantine, students will be able to coordinate time outside with their dorm parents, but until test results are returned, each student will need to wear a mask, maintain social distancing protocols, and avoid interacting with students from other dorm units.


If a student who is moving into their room for the first time would like to drop off some of their belongings before their official move-in date, please select an available time slot during business hours between January 11th and January 15th

. This will also be scheduled through Pick-A-Time. Drop-offs will last a maximum of 30 minutes to allow for cleaning between visits. Only one family will be allowed in each building at any one time.
For the remainder of the Winter term, please be aware of the following policies and updates to keep our campus community safe and healthy.
Students, faculty, and staff will continue to wear masks and follow all social distancing protocols throughout the Winter Term.


If at any point, you would like to drop off any items for your son, please contact either Dutch Keel or Josh Collins '95 to arrange this. All drop-offs will need to occur during normal business hours at the front of Cluett.


Requests for parental visits during the Winter Term should be made to either Josh Collins '95 or Dutch Keel. Whether or not these visits can occur will be determined on a week-by-week basis, based on the state of the on-campus community and the COVID-19 rates in the area.


COVID-19 testing will occur weekly for the remainder of the Winter Term for the entire on-campus community, in order to maximize the possibility of in-person learning. A cost of $300.00 will be charged to student accounts to cover tests. While some insurance companies will cover COVID-19 testing, the School cannot send individual claims each week and insurance companies will not cover weekly tests for asymptomatic persons in surveillance programs.


As a reminder, academic classes will be held remotely during the week of January 11th through January 15th. There will be no classes on Saturday, January 16th. Remote classes will resume on January 18th and continue until the first set of on-campus testing results are returned. Students will follow their usual academic schedule unless otherwise instructed. All students must abide by the Remote Learning Honor Code.
While there is much formality to this process, it is done so with an interest in maintaining a safe community and to allow for in-person classes. We truly believe that learning happens best in community and we are striving to ensure that we have the ability to teach in this manner. We appreciate the willingness of all in our community to make some individual changes to benefit the well-being of the collective. As with all plans during this time, this Winter Term is subject to change. We appreciate your support and flexibility, which allows us to deliver the best educational experience possible to our students.
If you have any questions or concerns, please do not hesitate to reach out to Dutch Keel, Dean of Residential Life, at dkeel@trinitypawling.org. Thank you for your continued support!
Sincerely,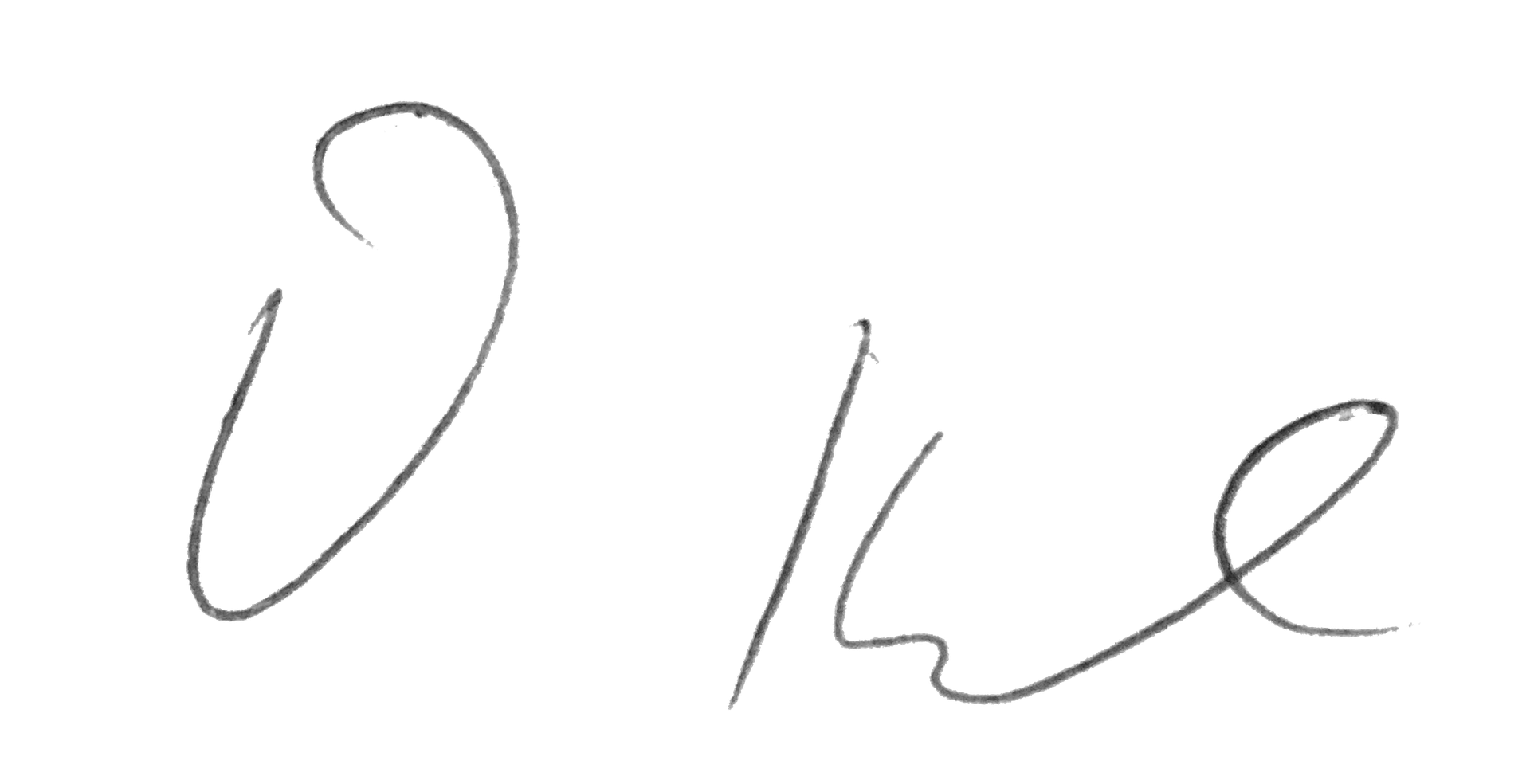 Dutch Keel
Dean of Residential Life