March 23, 2021
Dear Parents,
I hope this letter finds you and your families well. As we prepare to welcome our boarding students back to campus this weekend for the Spring Term, I would like to share a reminder of the return protocols. Please review the guidelines below, which were sent out to all parents on February 12th. Please be sure to sign up for a move-in time slot as soon as possible, if you have not already done so.
Spring Term: Return to Campus
We will begin the Spring Term as we started the Winter Term. Classes are being conducted remotely from through Friday, March 26th. Boarding students will move in on Saturday, March 27th and Sunday, March 28th by dormitory. The move-in schedule is as follows:
Move-In Dates by Dorm
Saturday, March 27th
Starr Hall, Barstow, and Cluett II
Sunday, March 28th
East, Dunbar, Hastings, Owen House, Johnson Hall, and Cluett III
Trinity-Pawling will again utilize Pick-A-Time to schedule time slots for each student to move in. If you haven't done so already, please select an available time slot on your assigned move-in day, according to your dorm. You will need to choose the dormitory in which your son lives. Instructions for logging into Pick-A-Time and selecting a time can be found here.
Statement from the Founders League: Spring Season
In light of the ongoing COVID-19 pandemic and after many discussions prioritizing community health, safety, and well-being, the Founders League has unanimously, and with great regret, decided to cancel all Founders League interscholastic competition for the 2021 spring season.*
* While there will be no official Founders League interscholastic competition for the spring season, this does not preclude Trinity-Pawling from pursuing some form of interscholastic competition in ways that are consistent with our COVID-19 protocols.
Spring Term Guidelines
As a reminder, below are some protocols related to COVID-19 that will remain in effect for the Spring Term on campus.

Students, faculty, and staff will continue to observe masking and social distancing protocols throughout the Spring Term.


If you would like to drop off any items for your son, please contact either Dutch Keel or Josh Collins to arrange this. All drop-offs will need to occur during normal business hours at the front of Cluett.


Requests for parental visits should be made to either Josh Collins or Dutch Keel. Whether or not these visits can occur will be determined on a week-by-week basis, based on the state of the on-campus community and the COVID-19 rates in the area.


Weekly testing will occur for the remainder of the term for the entire on-campus community. This is in order to maximize the possibility of in-person learning throughout the Spring Term. Some of the costs associated with this testing will be processed through student accounts.


Classes will be held remotely during the week of March 22nd through March 26th. There will be no classes on Saturday, March 27th. Remote classes will resume on the 29th and continue until the first set of on-campus testing results are returned. Students will follow their usual academic schedule unless otherwise instructed. All students must abide by the Remote Learning Honor Code.
The collective work of our community to focus on community health continues to be impressive and with this continued focus, I am confident we will have a great Spring Term. Thank you for supporting us through this process. It has been inspiring to work with our students this year.
As always, if you have any questions, please reach out to the Dean of Residential Life Dutch Keel at dkeel@trinitypawling.org.
Sincerely,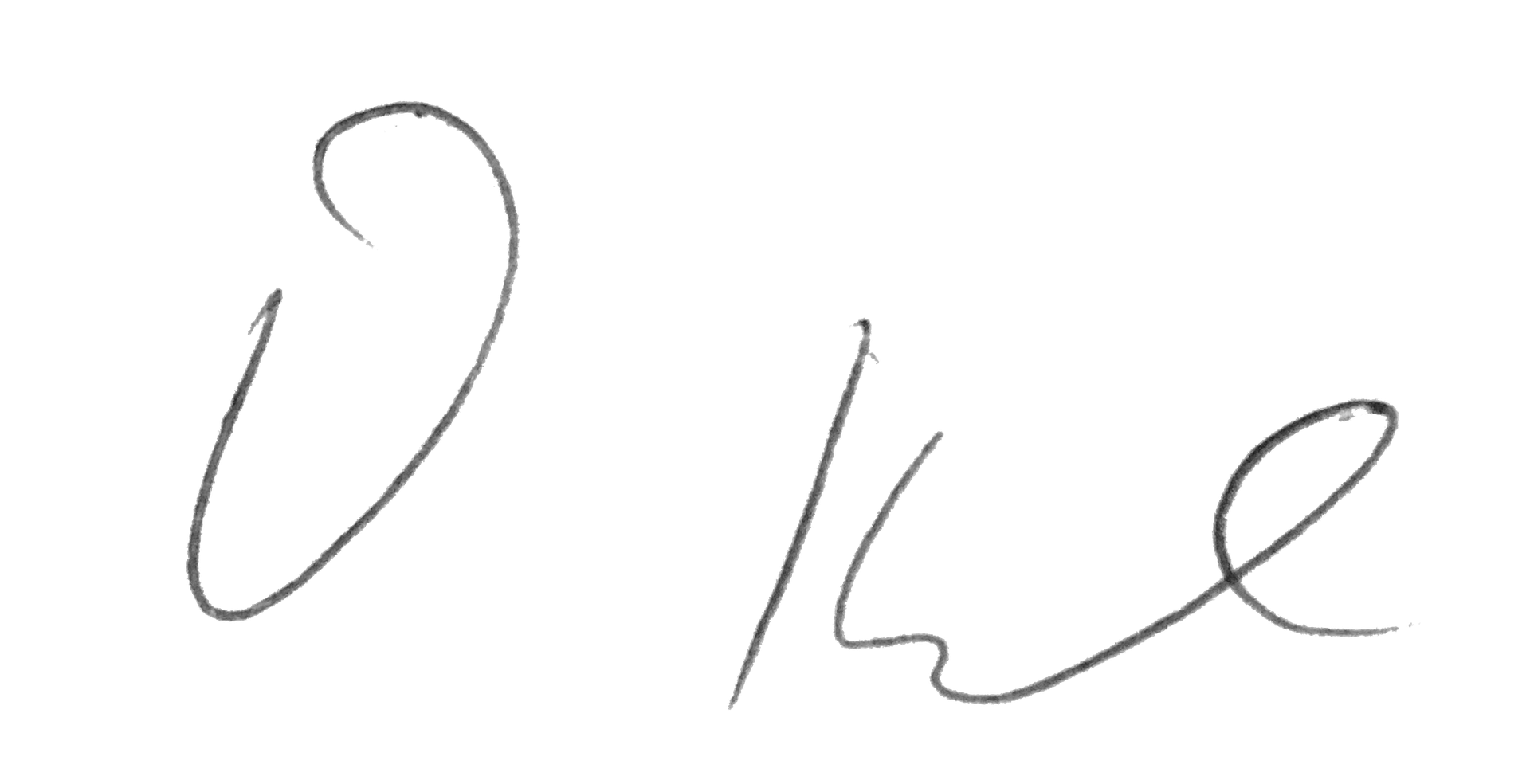 Dutch Keel
Dean of Residential Life